In-app redemption codes spotted in iOS App Store
Reviewers spot offers to get in-game goodies without cash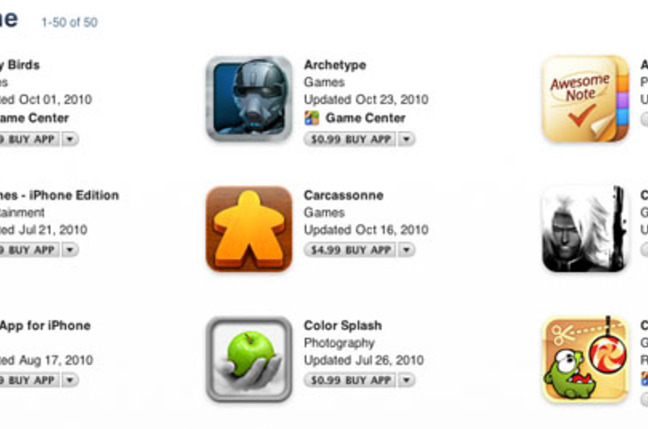 Apple is now allowing some developers to offer redemption codes for in-app purchases on its iOS platform.
Editor Jeff Scott spotted the offer in a promotion from Electronic Arts for its Real Racing 3 title. The company is allowing users the opportunity to receive free in-game currency by way of a code delivered via email.
Here's what it looks like after you redeem the code. pic.twitter.com/gR8h8YjFJh

— Jeff Scott (@TheAppivore) May 15, 2014
Users can enter the code to receive in-game currency on their iOS devices. Users who have not yet installed the freemium game can receive a link to download the App.
While the in-game promotion from EA is but a minor item, the implications it carries for the App Store and iOS developers could be significant.
Developers could previously only link promotional codes to full app downloads -such as entering a code to receive a free version of a full app. With the addition of in-app codes, developers will now be able to tie the codes to in-game micro-transactions.
Such a system could be particularly useful to developers who specialize in freemium titles which offer free gameplay but charge users small amounts for in-app items or premium content. With an in-app code support, those developers could give users items or bonuses without the need to make a credit card purchase. EA, for example, asks users to register their email address with the company to receive the bonus.
Apple first introduced In-App purchases in 2009. The system has had some hiccups, including a 2012 kerfuffle over hacked content and a 2014 settlement with the FTC over lax parental controls which allowed kids to rack up charges with in-game purchases. ®
Sponsored: RAID: End of an era?