Optus buries nasty for NBN Co in its annual results
Cost-cutting protects profit as management signals no rush to talk HFC handover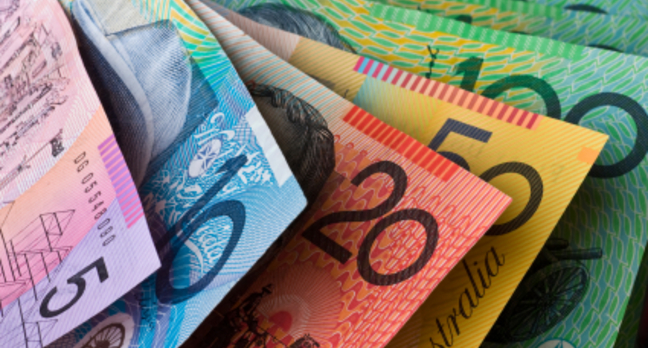 A strong – almost stunning – rate of 3G-to-4G conversion hasn't stopped Australia's number two mobile carrier Optus losing mobile customers to market leader Telstra, and only its rigorous cost-cutting has allowed the carrier to return a profit for FY 2013-2014.
Although the carrier's 4G base shot up from 785,000 people in 2013 to 2.148 million at the end of March 2014, its overall customer base dropped by 160,000 in the 12 months, to 9.432 million.
The company's cost-cutting measures meant that while Optus' net revenue declined by 5 per cent in the year (to $AU8.466 billion), it managed to record growth in net profit of 14.6 per cent, up to $AU835 million.
Non-SMS data continues to rise as a proportion of service revenue, the carrier claims, up from 27 per cent of mobile customer income in the year to March 2013, to 37 per cent by March 2014.
The channel restructure in 2013, in which the carrier cut ties with storefront operators like Telechoice and Allphones, has shaved mobile equipment revenue by 16.8 per cent in the year, from $AU839 million down to $AU698 million.
In its across-the-board revenue shrinkage included fixed voice (down 8.8 per cent to $AU564 million), fixed broadband (down 5.7 per cent to $AU453 million), and wholesale (down 3.2 per cent to $AU690 million).
The news wasn't better in the enterprise division, with a big lift in managed services revenue (up to $AU510 million from a 2013 figure of $AU486 million it says included a one-off contract payment $AU25 million) partly offsetting falls in data and voice revenue.
Both voice and legacy data are being hit by the move to IP, so the data and IP segment in Optus Enterprise was down 9.8 per cent to $AU390 million, while voice shed 3.9 per cent year-on-year to end March 2014 at $AU367 million. Enterprise mobile saw a $AU1 million increase to $AU270 million.
Keen footnote-readers will also observe that Optus is in no hurry to renegotiate its agreement with NBN Co, under which it would exit the HFC broadband market and hand its customers over to NBN fibre. The Singtel management discussion and analysis document states:
"On 8 April 2014, the Government issued a new Statement of Expectations to NBN Co which endorses the recommendation to transition to a multi-technology approach. The HFC Subscriber Agreement (2012) continues to apply and Optus continues to operate under those terms having commenced migration of customers during 2013." ®
Sponsored: Are DLP and DTP still an issue?