I'm still confused about cloud computing
Last chance to sign up for Microsoft's free cloud skills workshop for web, mobile devs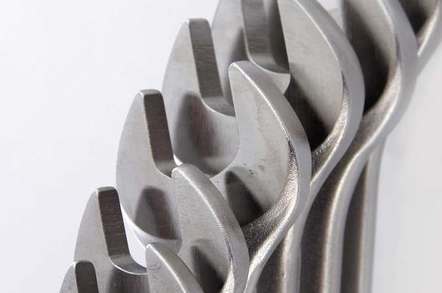 Promo I've been working in IT for years now and there's always a list of stuff to get up-to-date with. Cloud computing is the latest one but I'm so busy I just want somebody to spoon-feed it to me so I can decide whether I need to plan for it.
I think that's why I'm interested in an online session that repeats every day for a week in May.
It's going to take an hour out of my day but I get to choose which day that is. Microsoft are going to explain their public cloud platform (Azure) to me. Apparently there's a way to get £130 deposited into a subscription to spend on any of their cloud facilities and they're going to show how to get hold of it.
I don't know what I'll be most interested in at this stage but they're going to do demos on how to create websites; how to create servers that live in the cloud (sounds like something for me); how to create mobile services; and how to create cloud services. Oh and there'll also be a chance to ask questions.
The session takes place every day from 12 - 16 May, 12:30 – 13:30 (BST). You can register here.
Sponsored: Learn how to transform your data into a strategic asset for your business by using the cloud to accelerate innovation with NetApp