HGST and Seagate go head-to-head with Ethernet disk drives
Seagate goes open-source; HGST gets flashy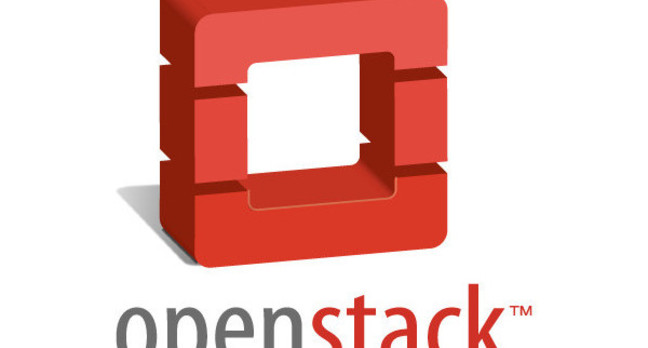 Seagate's Kinetic disk drive has had its open source program expanded with APIs and libraries.
The Kinetic drive is a disk drive with a direct Ethernet interface. It operates through key/value, object style GET and PUT IO operations instead of relying on the usual POSIX stack. (More here.)
The first updated Kinetic drive will be a 4TB unit, slated for mid-year availability.
Meanwhile, HGST has just announced its own Ethernet disk and SSD storage technology which will not require software changes by accessing software such as OpenStack Object Swift, Ceph and Red Hat Storage Server (aka Gluster).
Seagate says it is "opening the platform's API, libraries and simulator technologies and enabling the OpenStack community to design, test, and deliver applications and system designs built upon Seagate Kinetic technology."
The libraries include support for the C++, Java, and Python languages. The open source libraries also encourages developers to leverage the protocol directly and write their own libraries if desired.
Seagate has snaffled support from some of the same organisations that HGST identifies:
Ben Cherian, vice president, strategic development, Inktank, acquired by Red Hat in April 2014, said: "Inktank is proud to collaborate with Seagate as part of our open software-defined storage ecosystem."
Joe Arnold, CEO of SwiftStack, said: "Seagate's Kinetic Open Storage platform is on the forefront of innovation. In particular their development tools for this platform enable next-gen architectures to deploy true software-defined object storage."
The storage Vulture thinks that the two Ethernet drive suppliers better get units out there as fast as possible. Moreover, HGST does not appear to have a very much stronger hold on mainstream open source developers than Seagate, based on the sample of three mentioned. (Not a good enough sample; Ed.) ®
Sponsored: Fast data protection ROI?