Republicans turn up heat on FCC over net neutrality push
GOP leaders say free internet provisions would be "antiquated regulation"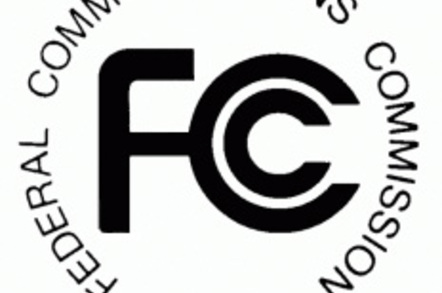 A group of conservative lawmakers are calling on FCC boss Tom Wheeler to take a step away from his plans to mandate a net neutrality policy for the communications watchdog.
In a letter (PDF) signed and posted by House Speaker John Boehner, several prominent Republicans inform Wheeler of their opposition to what they call "antiquated regulation on the Internet" which could harm job growth.
In addition to Boehner, the letter is signed by House Majority Leader Eric Cantor, Majority Whip Kevin McCarthy and Republican Conference Chair Cathy McMorris Rodgers.
All four argue that if Wheeler enacts rules which prevent networks from charging services for preferred network access, economic growth in the US would be stifled.
"Private sector investment has been a cornerstone of broadband deployment, and imposing expansive network neutrality regulations would only serve to deter investment and stifle one of the brightest spots in our economy," the lawmakers write in their letter.
The letter also looks to dissuade Wheeler from invoking provisions in Title II of The Telecommunications Act of 1996 which would reclassify broadband internet as a "common carrier" service subject to blanket non-discrimination requirements.
"Investment experts advise that implementing such a scheme- or even considering regulating broadband as Title II service- created regulatory uncertainty that causes a reduction in the investment capital nceessart for even greater broadband deployment," the group wrote.
"The FCC must correct this misstep and make clear its commitment to establishing a stable regulatory scheme that allows for investment and innovation."
The letter comes amidst pressure from both sides of the net neutrality debate on Tom Wheeler and the FCC as the group decides how to proceed with its Open Internet plans. Earlier this year a US court ruled that the commission could not impose net neutrality mandates upon broadband services as they are currently classified.
When Wheeler, who has come under fire for his past work as a telecoms industry lobbyist, introduced a revised plan which would allow for certain 'fast lane' service delivery arrangements, net neutrality advocates erupted with a series of protests.
The FCC is set to further discuss the matter tomorrow at a scheduled open meeting. ®
Sponsored: Minds Mastering Machines - Call for papers now open