Whoa! NUDE! SELFIES! for! Marissa! Mayer's! Blink-gobbling! Yahoo!
Trendy sexting tool is web giant's 40th slurped startup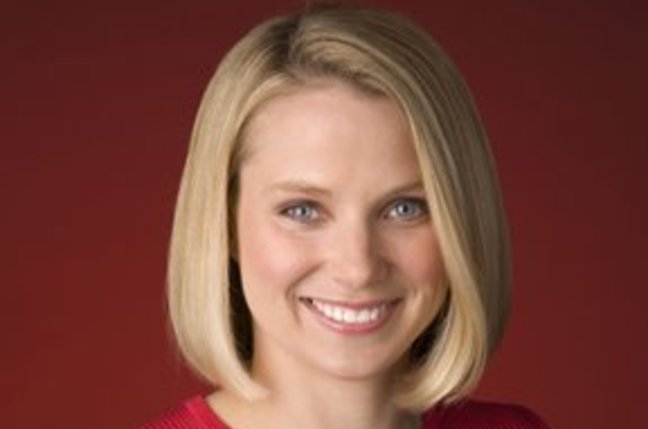 Yahoo! has bought Blink, a Snapchat-style app whose messages, in theory at least, self-destruct. It's the 40th startup gobbled by web giant.
The Marissa-Mayer-led Yahoo! will wind up Blink, and welcome its seven-strong team onto the Purple Palace's own staff roster. The terms of the deal have not yet been released.
On its website, the Blink team wrote: "We're excited to announce that Blink is joining Yahoo! We built Blink because we believe everyone should be free to show the same honesty and spontaneity in their online conversations as they can in person. We look forward to the possibilities that will come from bringing the Blink vision to Yahoo!
"We can't begin to express how grateful we are for your support throughout this journey. We hope you stick with us through the next chapter."
The Blink app allows users to send audio, video, doodles or photos to contacts – all encrypted and only available for a controlled length of time.
Sadly, those wishing to send a dirty text or a rude snap may have to wait a while longer, because Blink is going to be pulled from all the various mobile app stores.
Blink was designed Meh Labs, which is run by the former Google employees Kevin Stephens and Michelle Norgan. It previously produced Kismet, a location-sharing social-mapping app ideal for stalkers or, indeed, shiny happy digital natives who want to know which coffee bar their chums are favouring. ®
Sponsored: Are DLP and DTP still an issue?