Feature-phones aren't dead, Moto – oldsters still need them
Mobe maker Doro proves the point by launching frill-free 508 aimed at seniors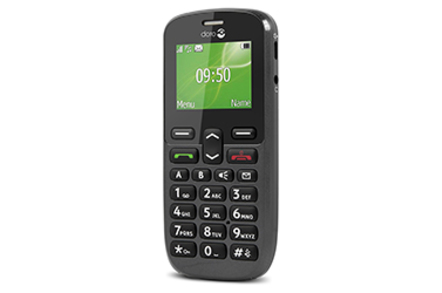 Swedish phones-for-seniors company Doro has taken issue with the assertion that the days of the feature-phone are done, and has launched a new budget handset – with a keypad and no camera.
This is in stark contrast to Motorola's claim yesterday that the whole world wanted smartphones.
The difference, however, is cognition. Plenty of people find mobile phones as unfathomable as the laundry icons on a shirt label. It can be distressing when the whole screen changes just by tapping on it.
Making it easy to see, hear, hold and use is much more sensible than having something which is feature rich and gets left in a drawer.
A nice simple phone with big, well-spaced buttons and a separate assistance button on the back is much more likely to find its way into the pocket or purse on the way out to the bowls club.
This is the opposite end of the adoption bell curve to the technology The Register usually writes about, but some of the tech in these oldster-friendly mobes is really subtle.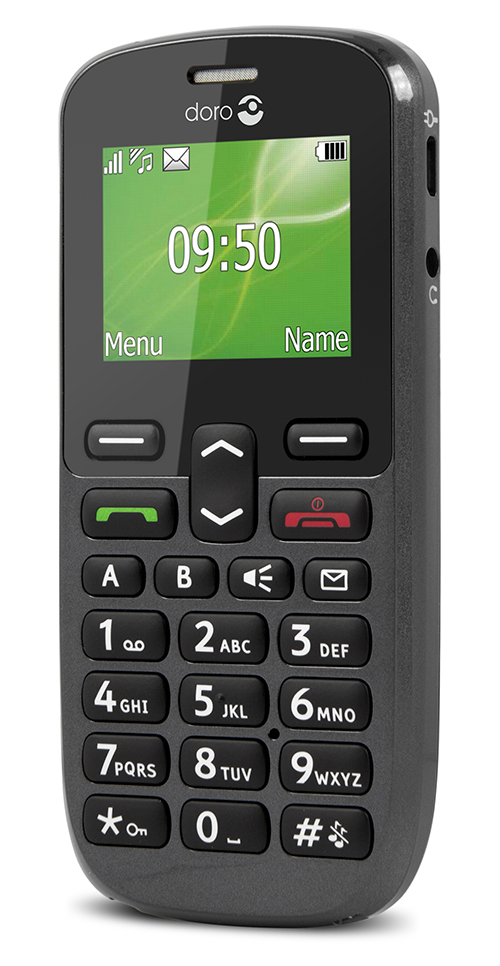 The Doro 508
The Doro 508 is priced at a pension-friendly £20 ($34). Thanks to the low price tag, some compromises had to be made: there isn't a separate power button, nor a docking station, and the handset is bar shaped rather than a senior-friendly clamshell.
Yet for many people the difference between a phone they can see and hear, and one that is merely cheap, is as liberating for a late adopter as the first mobile phones were thirty years ago, when carphones morphed into portables.
As you can see from the above picture, the Doro 508 has white numbers on a black background. Despite sounding counter-intuitive, this has a good basis in science.
David Muir from the science department at Portobello High School in Edinburgh was reported in the New Scientist (PDF, one page) saying:
Lenses focus light, not the lack of it. So as your [...] eyes focus light poorly, the white light from the background will impinge on the edges of black text, making it appear smaller and more blurred. Conversely, when viewing white text on a black background the diffuse light from the text impinges on the black background, producing blurred but perceptually larger text. This makes it easier to read than the black text. The shape of the "larger" white words is also more discernible than the shape of the smaller black text.
Doro has been making phones for seniors for a very long time and the 508 embraces a lot of this understanding. Unfortunately, however, in the main Motorola is right: the focus of phone sales has gone smart.
As volume is everything when it comes to making cost savings, this typically makes phones aimed at smaller markets such as seniors more expensive. Perhaps Doro's new handset will break that perception. ®