Dogevault praying backups work after confirming attack
So deleted. Very missing. Much backed up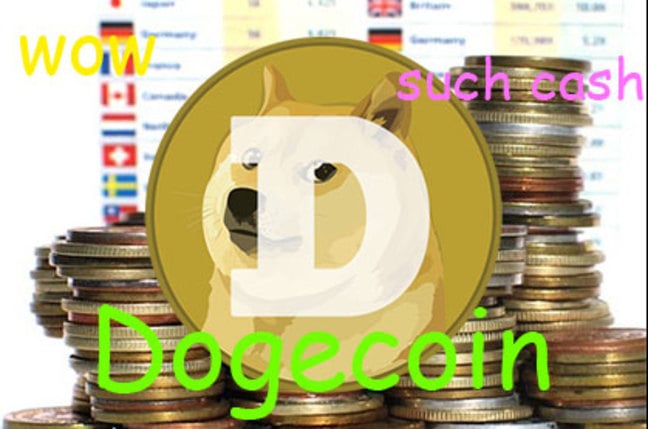 Stop us if you've heard this one before, but the day after it went down for mysterious reasons, crypto-currency wrangling site Dogevault.com has confirmed someone stole its kibble.
"On the 11th of May, the Doge Vault online wallet service was compromised by attackers, resulting in a service disruption and tampering with wallet funds," the now-sparse site says at the time of writing.
"As soon as the administrator of Doge Vault was alerted, the service was halted," the author continues. "The attackers had already accessed and destroyed all data on the hosted virtual machines."
The outfit is "in the process of identifying the extent of the attack and potential impact on user's funds."
The site says it is "salvaging existing wallet data from an off-site backup". That leaves it on the cusp of becoming either a backup success story or yet another cautionary tale about how startups don't take backup seriously. Those who entrusted their Dogecoin stashes to the site will be hoping for the former.
If there's any upside here it's that Dogevault.com held only a few tens of thousands of dollars worth of the canine-inspired currency. While that's still not good news for those who may be out of virtual pocket, it is at least far less than went missing from Bitcoin exchange Mt Gox. ®
Sponsored: RAID: End of an era?