Finacle manacled as Infosys spins out products and platforms
The marketroids have outdone themselves this time: new outfit is "Edgeverve Systems"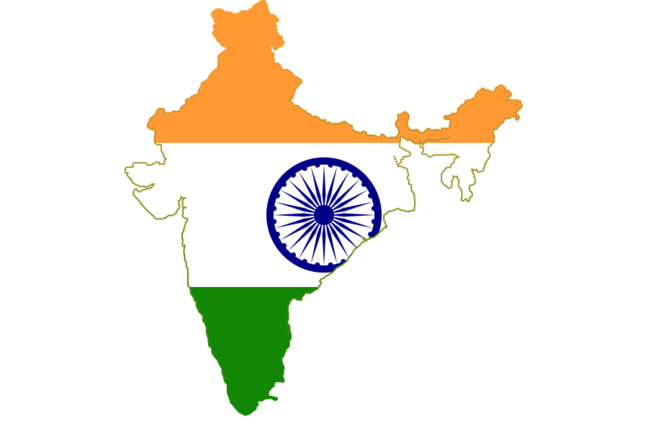 The evolution of India's IT services companies continues apace, with news that Infosys has decided to step away from its products, platforms and services (PPS) business.
The star of Infosys' PPS business is Finacle, a core banking product that has obvious synergies with the company's services business and is responsible for about four per cent of its $US8bn annual revenue. Finacle will remain as part of Infosys, but the rest of the division's offerings will be spun out in a subsidiary called "Edgeverve Systems."
Those seeking insight into just what an Edgeverve does when it is at home might find it useful to know that new entity will get to play with current products like PaaS offering "Edge" and a range of vertical applications that also glory in edgy names.
Infosys' strategy apparently considers that unshackling these products from the parent company will mean a chance to accelerate their growth. The company clearly needs more from its software assets: in its recent Form 20-F it admits that "In fiscal 2014, fiscal 2013 and fiscal 2012, we earned 3.6%, 4.0% and 4.6% of our total revenue from software products, respectively."
That decline is almost certainly worrying, so the spin-out plan looks like an attempt to turn the business around. Markets seem to think that's not a dud plan: the company's shares finished Monday trading on a nice uptick from last week's price. ®
Sponsored: RAID: End of an era?