Web devs! Build your cloud skills with free Microsoft webinar
.NET, PHP, Java, NodeJS, Python, Windows, Android, iOS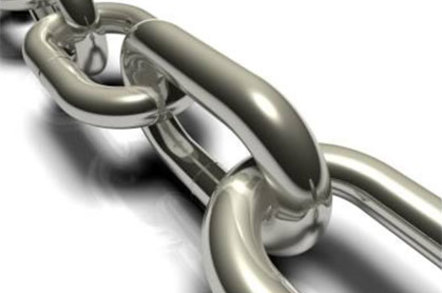 Promo Microsoft is hosting a week of daily live tutorials to help web and mobile developers build their cloud skills.
Join any one of the free one-hour lunchtime sessions from 1230 to 1330 UK time (BST) from 12 to 16 May for a hands-on demo from Microsoft technical expert Steve Plank.
He will show you how to get started building with cloud for any platform, whether your website or app is on .NET, PHP, Java, NodeJS, Python, Windows, Android, iOS. During the session you will learn:
How to Create Servers That Live in the Cloud
How to deploy and scale a website in seconds
How to build and host a Cloud back-end in minutes for any mobile app As part of this web tutorial you will also be shown how to start your free Microsoft Azure trial.
Sound like your bag? Then click this link for the registration landing page.
The Register is a media partner of Microsoft and this is our promo.