Copyright minister: Those missing TWO copyright exceptions? We're still on track
EU law niggles and other issues push them back beyond 1 June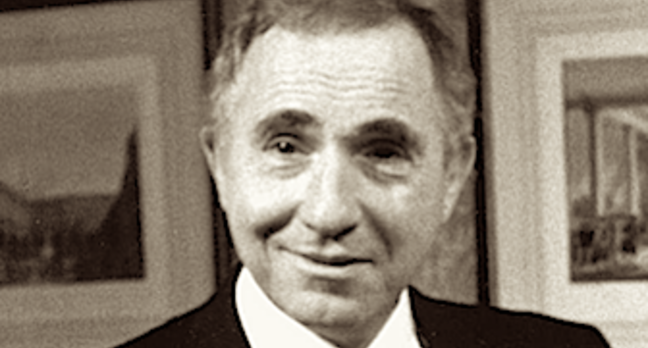 Just this morning it appeared that the government had quietly dropped two of the five changes it wants to make to UK copyright law - but copyright minister Viscount Younger has just released a statement saying it "remains firmly committed to implementing each of these important exceptions".
All five SIs are still listed on the House of Lords business schedule for consideration on 14 May (Wednesday), but the two "missing" SIs must be scrutinised by JSCSI before they are yea-ed or nay-ed.
Younger said today: "The Committee has some questions about the private copying and parody exceptions that they would like to discuss with us...It is likely to mean these two SIs are implemented later than 1 June 2014."
We need to talk about ... oh dear
When the House of Lords Secondary Legislation Scrutiny Committee yesterday quizzed [Oral evidence transcript p13-18 PDF] the copyright minister and two of his bureaucrats, only three of the five were discussed.
Parliament gained the ability to introduce major changes to copyright by using secondary rather than primary legislation last year - and it is using the mechanism of Statutory Instruments (SIs) to make these changes, as recommended in the Hargreaves Review. We detailed the five areas here.
The government had previously stated it wanted the five SIs in law by 1 June.
The two missing SIs cover two areas: the private copying of media from one format to another for media (like music CDs, but not eBooks*) that consumers have already bought, and parodies. Sources tell us the SIs were withdrawn after two scrutinising committees reported problems with the instruments.
Any changes to UK legislation must be compatible with EU law - and in the case of copyright, any exceptions or limitations on copyright Parliament wants to make are very tightly prescribed. In the case of private copying, the EU stipulates than any exception must compensate the copyright-holder. As a consequence, almost all European member states** have made the exception, and specified that users must pay a token levy.
As an example, just last month a CJEU case related to the Dutch private copying levy said this:
In that regard, it must, first, be pointed out that, under that provision, Member States which decide to introduce the private copying exception into their national law are required to provide for the payment of 'fair compensation' to right-holders.
Controversially, however, the Hargreaves Review recommended that the private copying exception should be introduced and not a penny be paid.
Why do it?
The reasons the UK should wish to go it alone aren't clear - but the Hargreaves review was written in the era of Ed Quilty. Quilty moved on from the IPO (Intellectual Property Office) in January, but his former colleagues - possibly lacking Quilty's ideological zeal for hacking down copyright law - now have to clear up the mess.
The Secondary Legislation Scrutiny Committee is believed to have issues with the latter two SIs' compatibility with EU law, sources tell us. The Committee's report has been seen by ministers but has not yet been made public. You can see an Early Day Motion tabled last week which had called for a withdrawal of the copying exemption from the draft regulations here.
Copyright Minister Younger described a French copying levy on music players – with a full 50 per cent of the proceeds going to support young artists – as "admirable", but added – "we have to remember that is still a tax". Most European compensation levies are far smaller, however: Romania's is €0.02. The point is you can throw the rights-holders chicken feed, but you have to throw them something. The UK argued it was "priced in".
The status of the SI making a parody exception is murkier. The SI doesn't actually define what "parody" is - leaving the matter for the courts to decide - which will take years of lawsuits to clarify. Nor does it make any recommendation how much of an original work can be used. That too would require years of litigation. An ongoing case before the Court of Justice of the European Union (C-201/13) will help to clarify exactly what a parody is.
Another committee, the JSCSI or Joint Committee on Statutory Instruments, also has to report on whether the SIs are wise, or compliant with the EU law.
Bootnote
*eBooks are not covered, although the Government's bureaucrats managed to say they are and are not, at the same time.
** There are levies on blank media in 22 EU countries, on MP3 players in 18 countries, on printers in 12 countries, on personal computers in four countries. Revenues collected per capita vary between €0.02 (Romania) and €2.6 (France). (via IPO - see PDF)
Sponsored: Fast data protection ROI?