Google points big data dollars at cancer
Chocolate Factory shopping trip also includes cloud monitor Stackdriver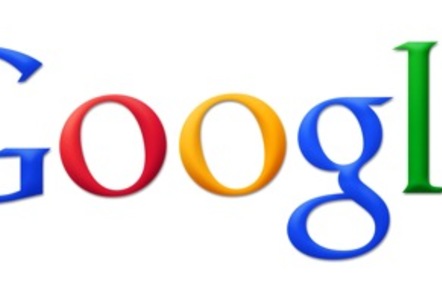 While IBM merely wants to sell stuff to the more esoteric reaches of medical research, Google has stuck a multi-million-dollar toe in the water in its own right, leading a funding round for an outfit called Flatiron Health.
In the kind of phrase that only the tech industry could contemplate without a double-take, Forbes describes the target of a $US130-million funding round led by Google Ventures as "an oncology platform founded by two ad-tech veterans".
Those individuals were Nathaniel Turner and Zach Weinberg, who sold their ad company Invite Media to Google in 2010, and say they became interested in an oncology platform based on their experience with family members and friends suffering cancer.
Flatiron aggregates cancer patient data and runs the big-data slide-rule over it. The company argues that the unstructured data created by doctors treating patients represents a huge dataset that's not captured by clinical trials – and this can help improve treatments both at the aggregate level and for individuals.
Other participants in the funding round included First Round Capital, Laboratory Corporation of America, and various angel investors. The Wall Street Journal says some of the money will be spent to buy medical records company Altos Solutions – helping to populate the Flatiron database.
The Journal says the Flatiron datasets include "clinical and genomic data, information on patient outcomes, doctors' notes, billing information and other data." The resulting analysis helps oncologists choose treatments based on patients' outcomes beyond their own experience.
It's not Google's only shopping trip this week: the Chocolate Factory also slurped cloud monitoring outfit Stackdriver, which provides what it calls "full stack cloud-native" monitoring of cloud services such as Amazon Web Services.
Stackdriver claims to reveal issues such as host contention, provider throttling, or degraded hardware, and helps users work out how to optimise their cloud environment. ®
Sponsored: Minds Mastering Machines - Call for papers now open