VMware seasons its cloud with a sprinkling of ye olde spinning rust
Tiered storage and a data protection refresh come to vCHS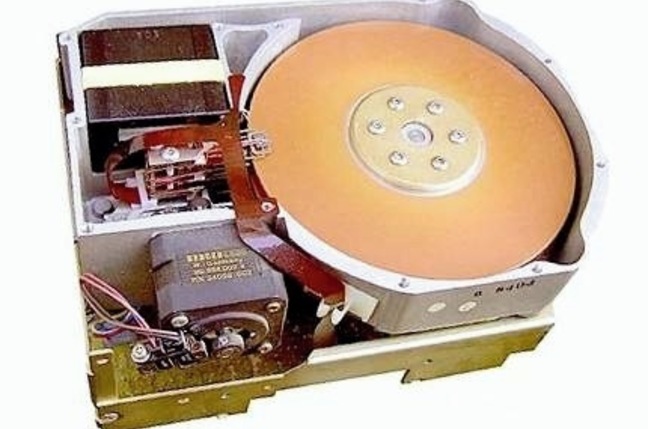 Storage on VMware's vCloud Hybrid Cloud Service (vCHS) just got worse, for the best of reasons.
Virtzilla has added a new 'standard' tier to the storage it offers for its Dedicated and Virtual Private Cloud services. The standard tier runs on ye olde spinning rust, a medium that offers lesser performance than the solid-state-disk-based tier it previously offered and therefore attracts a lower price.
The addition of the new tier means it is now possible to move virtual machines between the standard and SSD tier, a trick VMware demonstrates as requiring just a few seconds in this video.
Changing tier to SSD is suggested as a quick and easy way to add some grunt to a cloudy server, while dialling things back to standard storage is a nice way to keep cloud costs lower. VCHS users can also now choose how to allocate their pre-paid storage between the VMware cloud's two tiers.
VMware has also refreshed VCHS' data protection service, adding backup scheduling, encryption of data at rest and the ability to assign different data protection policies to different virtual data centres.
Neither of these upgrades will lead to panic at VMware's cloud rivals. They do, however, show that Virtzilla's cloud is maturing quickly and catching up with pure-play public cloud rivals, which should company to push its vision for a homogenous hybrid cloud that looks and feels like it is all in your own bit barn. ®
Sponsored: RAID: End of an era?