Iran brands Facebook boss Zuckerberg an 'American Zionist', bans WhatsApp
Censorship at work and play - unless you've a VPN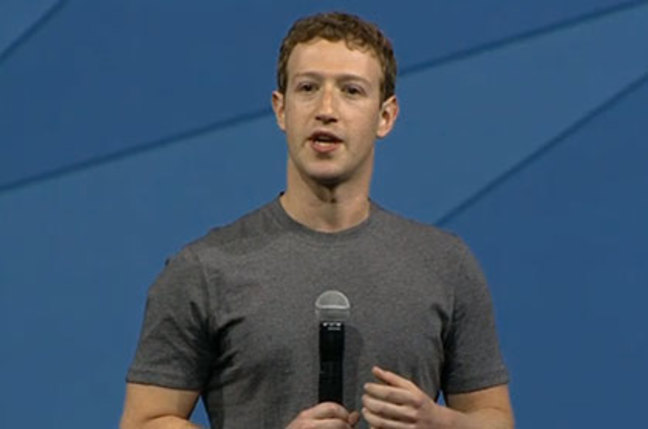 Facebook boss Mark Zuckerberg, whose company recently bought WhatsApp for an eye-watering $19bn, has reportedly been described as an "American Zionist" in Iran.
According to Israeli newspaper Haaretz - which cites news reports - the mobile messaging service has been banned in Iran by the secretary of the committee for determining criminal web content, Abdolsamad Khorramabadi, who apparently said:
The reason for this is the adoption of WhatsApp by the Facebook founder Mark Zuckerberg, who is an American Zionist.
Apparently, other government officials, including communications minister Mahmoud Mehr, disagree with Khorramabadi's stance.
Mehr claimed Iran's administration was "completely against the ban on WhatsApp."
It's been reported that other apps including Facebook-owned Instagram could soon be cut off in Iran as well.
Facebook - whose chief, Zuck, is Jewish - is already blocked in the country, but there are workarounds citizens can use to post selfies on their timelines. ®
Sponsored: RAID: End of an era?