Microsoft's Azure cloud goes a bit wobbly in West Europe
Redmond pumps clutch trying to get Compute and Storage back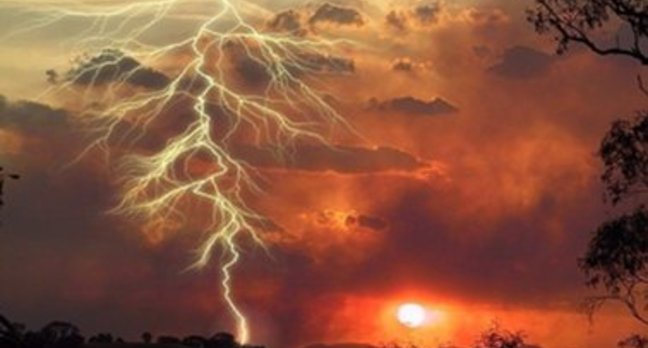 Admins in Microsoft's Azure cloud data centre for West Europe in Amsterdam, Netherlands, have spent the morning battling severe problems in the gear that supports Redmond's main cloud service.
Problems with the core Compute and Storage components were first reported at 9:39am UTC on Thursday, according to the Windows Azure Status Dashboard, when Microsoft said it had received "an alert for SQL Databases, Compute and Storage in West Europe".
Redmond later admitted that the problems meant customers could "experience issues accessing services".
It described the Compute problems as a "Partial Service Interruption (Limited Impact)", which is a Microsoft euphemism for a fraction of its tech not working.
Storage was termed a "Partial Service Interruption" and not given a qualifier, so it's likely more customers were hit by the problems.
As Compute, Storage, and SQL Databases are fundamental building blocks for any cloud infrastructure, this is a severe problem.
As of 2:54pm UTC Microsoft said it had "partially restored the services and continue to see improvements to Storage availability".
It indicated Compute services were mostly fixed, noting that: "We have confirmed recovery for Compute availability. A very small subset of IaaS Virtual Machines may be affected. We are validating the restoration steps."
Several users reported problems in Azure service on Twitter.
Come on #Azure West Europe, this downtime does not make happy pandas!

— Jeavon Leopold (@crumpled_jeavon) May 1, 2014
Azure IaaS VMs in West Europe still not accessible - been 3 hours now

— Anthony Widdowson (@awiddowson) May 1, 2014
Microsoft is determined to make money out of the cloud so any breakages within Azure's globe-spanning infrastructure are likely to be of concern to Redmond. In its most recent earnings call, Redmond said Azure revenues had grown by over 150 per cent. ®
Sponsored: Fast data protection ROI?