Quantum Key Distribution proven to work over everyday fibre
Quantum security without dedicated fibre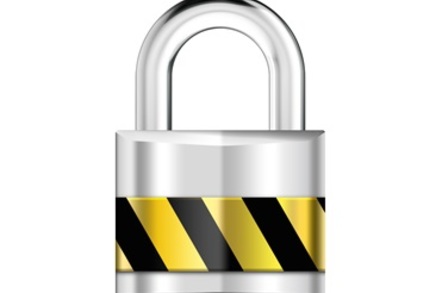 A group which in 2012 gave a laboratory demonstration of quantum key distribution (QKD) using lit fibre has taken its next step, demonstrating its technology in a field trial in the UK.
Two years ago, El Reg reported the National Physical Laboratory (NPL) led a project that achieved a 500 Kbps key distribution rate on a 50km fibre that was also carrying 1 Gbps of conventional optical network traffic in both directions.
Now, the NPL's group has conducted a field trial of the technology using a BT link between its Adastral Park laboratory in Suffolk and another BT site in Ipswich, about 18 km away as the crow flies.
Other participants in the project included Toshiba Research Europe (which provided the quantum kit), British Telecom, and ADVA Optical Networking (which provided encryption equipment).
The achievement is a big step towards widespread deployment of QKD. While commercial products exist today, they require a dark fibre between the two ends of the link to carry the quantum information – and that's expensive because those who lay fibres like them to be used as often as possible.
As the NPL release states: "The use of a single fibre is significant, as both the quantum 'key' and the encrypted data can now use the same pathway for the first time. Previously, two or three fibres were needed to deliver a secure connection."
The problem the research group had to overcome is noise. QKD encodes encryption keys onto the quantum states of small numbers of photons, which need to be both counted and measured by the receiver. If an attacker tries to eavesdrop on the key exchange, the quantum states are destroyed, revealing the presence of the attacker.
However, other signals on the same fibre present as noise to the quantum channel – and noise destroys the quantum states you're trying to detect. Filtering out the noise was the key to this demonstration, according to Toshiba Research Europe's Andrew Shields.
NPL's Alastair Sinclair said his organisation's contribution to the research was developing techniques to measure the individual photons, "which we are using to independently verify the security of the system". ®
Sponsored: Minds Mastering Machines - Call for papers now open