Australians are suckers when it comes to buying
tech

drugs
You're an Aussie? Pay a premium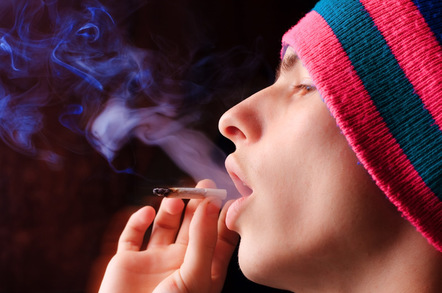 It's not just tech giants that tag Australians as willing suckers who'll pay over-the-odds to get their hands on international products: according to the Australian Crime Commission, drug cartels are also playing the geo-pricing game.
Doing a bit of pre-launch pimping of its next study into illegal drugs in Australia to the Sydney Morning Herald, an ACC specialist said cartels have "cottoned on" to the fact that "Australians, for whatever reason, are prepared to pay a high price" for illicit drugs.
As a result, syndicates have, over four or five years, been shipping the costly stuff like cocaine from South America "to try and get it into the Australian market", according to the commission's executive director of strategy, Judy Lind.
"Cocaine use in Australia is increasing and that is probably partly as a result of transnational supply chains and groups that are targeting Australia", she said.
Cannabis, and stimulants like amphetamines and "ice", remain the most popular illicit drugs in the country, and steroid arrests and seizures are also on the rise.
The report, which covers the 2012-2013 period, will also detail a rising trend of buying illicit substances online (which indicates that Australian drug buyers are not yet as sophisticated as their TV-watching or software-buying counterparts, and aren't buying from places where substances are cheaper).
The Register will be interested to see whether the 2013-2014 shows a slump in Internet purchases with the loss of Silk Road and arrest of Ross Ulbricht (aka Dread Pirate Roberts). ®
Sponsored: Minds Mastering Machines - Call for papers now open