Press release scam pelts poor PRs with volley of UNTRUE invoices
OMG! WHO would spray out demands for stuff they just didn't deserve?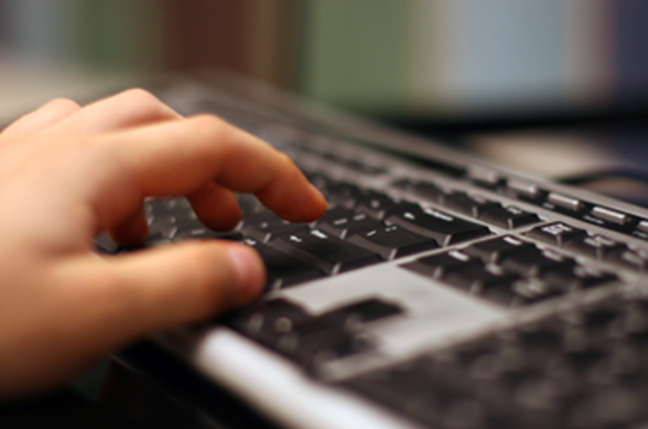 Fraudsters are targeting PR agencies that make use of newswires though a sneaky false invoicing scam.
Pressat, which distributes press releases from tech PR agencies and others, put out a warning about fraudulent attempts to trick its clients into paying out on the back of false invoices that typically demand €580.
The latest run of fraudulent invoices appear under the guise of bills from PRfastmedia.com. However Matthew Lobas, an account director at Pressat, told El Reg that this is from the same group that previously operated under the moniker Silence Media Network, who earned negative publicity in Germany for their earlier endeavours last year. At that time they were asking 1,890 € - or almost quadruple the current asking price.
"We have filed multiple reports with Action Fraud since early 2013, but have received no individual response to our case and neither has anyone else in the industry," Lobas told El Reg. "I would think the fraudsters have pocketed a fair amount from this as the fake invoice demands 580 EUROs each time. The scam seems to be really well thought out as other services similar to ours have also been affected." ®
Sponsored: RAID: End of an era?