Chap builds mobe based on Raspberry Pi
$US158 phone WILL burn a hole in your pocket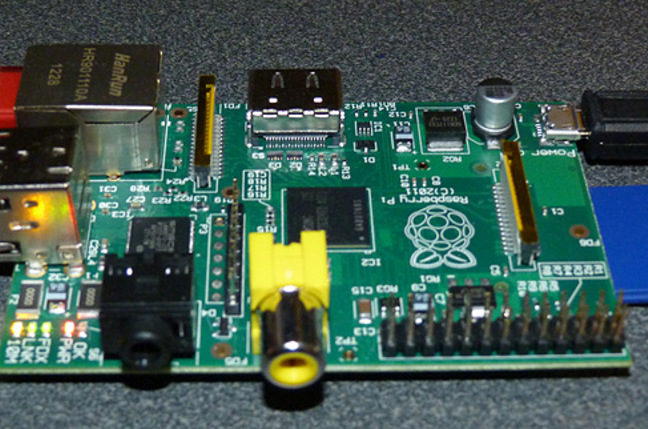 A clever chap named David Hunt has built a phone based on a Raspberry Pi.
He has, of course, called it the "PiPhone".
Hunt explains he's bolted together the Pi, a small touchscreen, a GSM module and a battery into a working phone. He also created a dialler interface for the phone, which doesn't seem to run any other apps.
Which is not to belittle his achievement: anyone who can get this working for just $US158, the sum Hunt says the components cost, deserves kudos.
Yet even at that price, the phone may burn a hole in your pocket. Literally. In the video below Hunt warns that there's no heat sink and the components are so close together there's not much air to carry away warmth generated by the CPU and other components. ®
Sponsored: RAID: End of an era?