Apple patents Wi-Fi access point location lookup
Cupertino turns world into 50m x 50m grid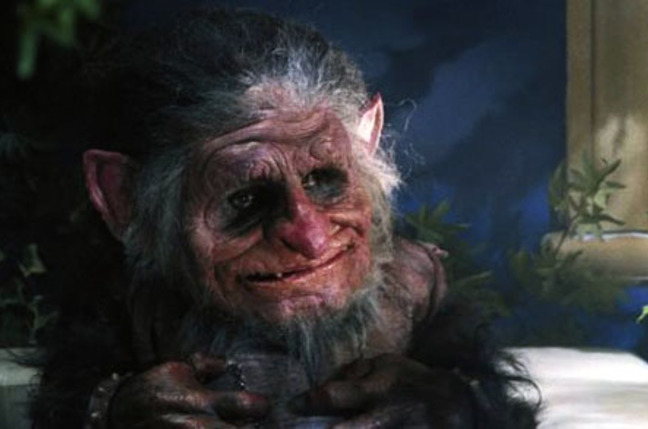 Apple has once again demonstrated that it's no slouch as a patent troll, applying for and receiving a patent to tell you where you are, by performing a database lookup of WiFi access points.
US Patent 8700060, "Determining a location of a mobile device using a location database", covers a phone-stored location database that Apple can remotely update from its servers.
That's too simple and obvious, so Cupertino has kindly added some extra wrinkles: access points are located within a 50x50 meter geographic grid, and the system can automatically update the user's location as they move between squares on the grid.
"The mobile device can calculate a current location of the mobile device using current access points that are within a communication range of the mobile device by performing a lookup in the location database using identifiers of the current access points. The mobile device can calculate the current location using the locations corresponding to the current access points in the location database," the abstract states.
The other get-past-the-prior-art inclusion in the patent application is height – so if, for example, you're closer to an access point known to be on the second floor than the first floor, Apple can guess that you're on the second floor. That's given rise to excitement that Cupertino is working on 3D navigation. ®
Sponsored: RAID: End of an era?