JavaScript guru slots into Mozilla CTO seat left empty by anti-gay marriage ex-boss
document.write("Say hello to Andreas Gal");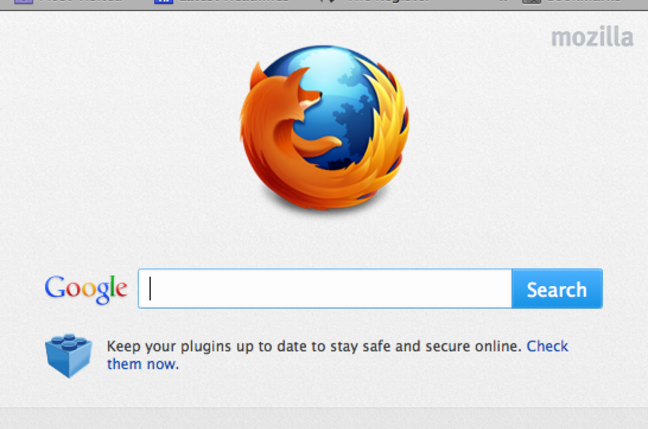 Mozilla has named its new chief technology officer – the position previously held by Brendan Eich before his brief spell as Moz CEO ended amid an anti-gay marriage storm.
The new CTO is Andreas Gal, a six-year Mozilla veteran who was described by the Firefox factory as an "authority on web technology". Gal's work has ranged from speeding up Firefox's JavaScript engine to contributing to Firefox OS, Moz's C/C++ replacement Rust, and next-gen browser engine Servo.
"At Mozilla, our mission is to promote openness, innovation and opportunity on the Web and we do this by building trustworthy products and technology that give people more control over their online lives," said interim Moz CEO Chris Beard while announcing Gal's appointment.
"Having a strong voice in the technology that underlies the Web platform and provides the foundation upon which the world builds products and services to bring that mission to life is critical.
"As our CTO, Andreas' passion for technical excellence will help advance our mission and strengthen the open Web, and I look forward to working with him closely in his new role."
Gal will now occupy the position formerly held by Brendan Eich, who left the CTO seat vacant when he was promoted to CEO on 24 March. Eich never got round to naming a replacement tech officer because by 3 April, he had quit the software organisation. That surprise move followed global outcry when it emerged he donated $1,000 to a campaign in 2008 to outlaw gay marriage in California. ®
Sponsored: RAID: End of an era?