Arts and crafts store Michaels says 3 million credit cards exposed in breach
Meanwhile, Target investigators prepare for long process in nabbing hackers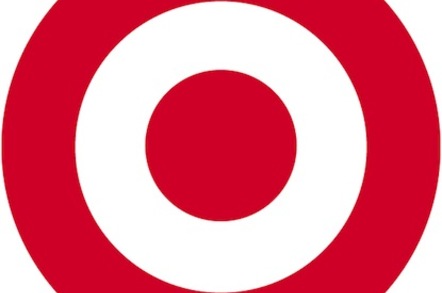 As the officials investigating the Target data breach are settling in for what they believe will be a long and complex process of catching the hackers behind the heist, another US retailer is admitting that it lost millions of customer payment card details.
Arts and crafts store chain Michaels said that it has confirmed the exposure of as many as 2.6 million customer payment cards from a malware infection which captured and transmitted card details from the company's point of sale (POS) terminals.
According to the company, the attacks occurred between May 8 of last year and February 27, 2014, and impacted roughly 7 per cent of all cards used in the US at Michaels and affiliated Aaron Brothers stores over that period. The company has received reports of the compromised cards being used for fraudulent activity.
Michaels first gave word of a possible breach in January when it first received word of the fraudulent charges on customer payment cards. In the weeks since, the company said that it employed two outside firms to investigate the matter. The company said that both firms traced the breach to a zero-day malware infection that infected the POS terminals and lifted card numbers and expiration dates. PIN numbers and customer address information were not believed to have been compromised.
The company said that it will provide customers who were impacted by the breach with fraud monitoring and identity protection services. The company gave no word on a possible source or point of entry for the breach.
Meanwhile, investigators with the US Secret Service are gearing up for a long and difficult process in tracking down the person(s) behind the breach at Target retail stores.
In an interview with the Associated Press, investigators admitted that it could take years before law enforcement is able to make an arrest, as international laws and red tape could slow the process of apprehending and charging the hacker(s).
That breach, which was traced back to the systems of a contractor which had access to Target's financial platform, resulted in the loss of 40 million user accounts, and will likely impact Target's financial returns for years to come. ®
Sponsored: Minds Mastering Machines - Call for papers now open