Win gorgeous strap-on, enter whole new world with Reg compo
Something to get egg-cited about over Easter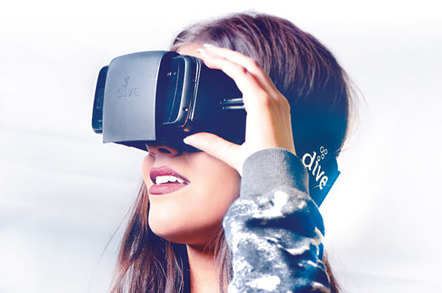 Competition How well do you know 3D and Virtual Reality ... well enough to answer three simple questions?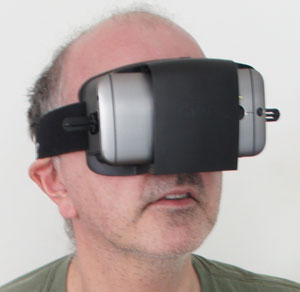 Dive in ... Your smartphone + strap-on headset = complete immersive experience
Get them right and you go into a draw for one of five Durovis Dives, which turn your smartphone into a 3D headset.
We loved the Dive when we reviewed it, so much so we thought we'd share the goodness with some lucky Reg-itarians, and the nice people at Durovis agreed to donate the prizes.
You can enter now by clicking here – and do so before midnight, April 27, after which you'll be S.O.L. ®