Come to campus or attend online: Microsoft hosts Accelerate Your Insights gig
Enterprise software for big data and cloud analytics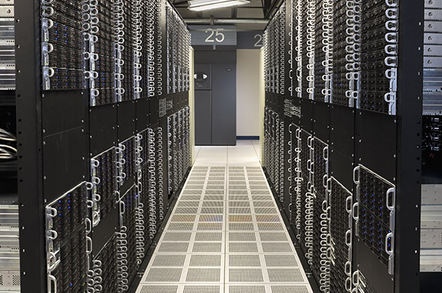 Promo You may have noticed our recent flurry of activity for Accelerate Your Insights, an all day event on 1 May at Microsoft Campus, Thames Valley Park. The Register is a media partner of Microsoft and this is our fourth and final promo for Accelerate.
Microsoft is seeking IT decision makers and doers to come to this gig - in person or via webcast - where you can find out what the company is up to with big data, analytics and, of course, the cloud.
On the day, Microsoft MVPs and customers will run you through the latest versions of its enterprise software suite, with particular reference to SQL Server 2014, SQL Server Parallel Data Warehouse, Excel 2013, Power BI for Office 365 and Azure. There are also keynotes, a Q&A, customer case studies - and lunch!
You can register for morning or afternoon sessions or both. Here is a link to the registration page containing all the session details.