Top ten biz software vendors reveal Heartbleed exposure
VMware, Symantec and Citrix are digging, Microsoft and Salesforce are relaxing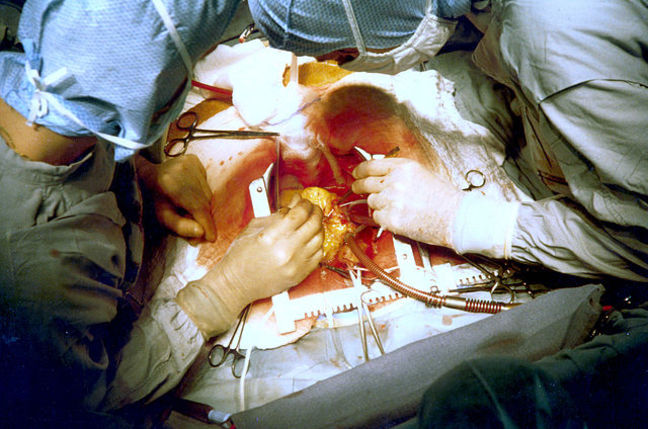 The advent of the Heartbleed Open SSL vulnerability has enterprise software development teams scrambling to figure out if they have a problem, and the news is not always good.
Vulture South has ploughed through the recently updated list of the world's top 10 software vendors. Here's how each fares.
Clearly there's plenty of midnight oil about to go up in flames around enterprise vendors' development teams. If they find anything nasty we'll let you know. ®
Sponsored: RAID: End of an era?