25
Smartwatch sales off to a very slow start
Singaporean data suggests they're not yet an awristing proposition … yet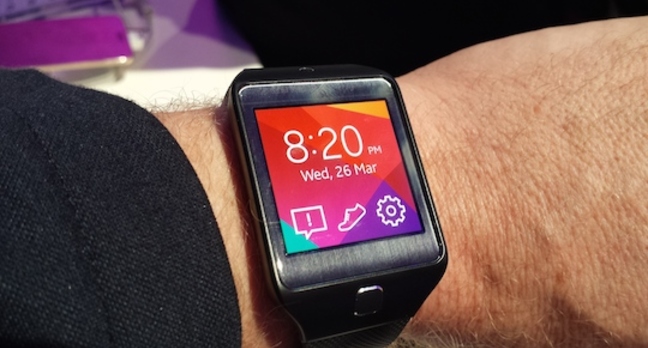 Singapore is home to just over five million people and market-watcher GfK says 94 per cent of whom bought a PC or accessories in the last two years and 95 per cent of whom acquired telecommunications technologies in the same period.
But the first count of smartwatch sales in the island nation, conducted by market-watcher GfK, found that "in first two months of 2014" sales of smartwatches reached "nearly 1,400". Even if we annualise that figure to 8,400 sales we get to only a fraction of one per cent of the population slapping something smart on their wrists.
Which isn't very much at all.
Of course the smartwatch market is in its infancy. But Singapore is among the world's more wired and affluent nations. If anywhere was going to get excited about smartwatches it would be Singapore.
Gerard Tan, GfK Asia's account director for the digital world, said low adoption can be attributed to "the limitation of choices and features." That will soon change, he acknowledges, thanks in part to new Android SDK for smart devices and , but as with all other smart devices, we are expecting further advancements in both technology and adoption that will fast track sales at some point soon as the product continues to develop."
There's bad news for upstart Pebble in Tan's analysis, as he feels " … due to the novelty of this technology, reports are showing that the more reknown international brands with greater presence and distribution channels are more popular with consumers."
Tan also feels apps are the key to the smartwatch's eventual success. "We expect a lot more brands jumping onto the bandwagon; not to mention introducing more designs improved features, interactive and sophisticated applications—it will not be long before the market experiences a surge in take up rate," he said. ®
Sponsored: Fast data protection ROI?