Alphadex fires back at British Gas with overcharging allegation
Brit colo outfit says it paid for 347KVA, has been charged for 1940KVA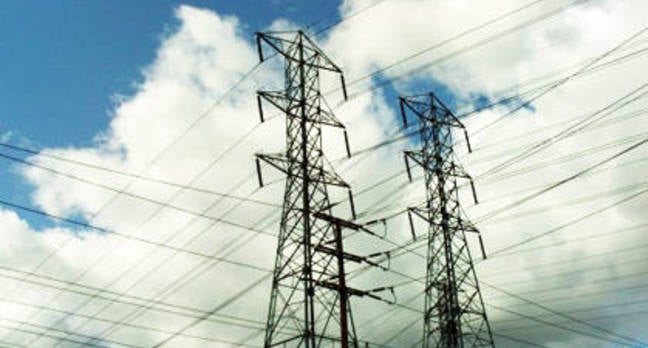 British colocation outfit Alphadex says British Gas is refusing to discuss what it believes are errors in its bills and says that dispute, rather than any financial weakness, is behind the energy company's petition to wind it up.
Alphadex sent The Reg the following statement.
"With regards to the winding up petition from British Gas(BG), over the last few months we here at AlphaDEX have been tightening our belts in a bid to reduce costs, part of this process was to review our supplier chain, it was then noticed that we have been paying BG almost 5 times the appropriate Electricity Availability Charge(EAC). Our current Contracted Electricity Availability is 347KVA, we are paying for nearly 1940KVA, a financial difference of over £4,000 per month!  Over the 30 months we have been a customer of BG, this has mounted up in excess of £120,000.

We have repeatedly lobbied BG to return the funds by means of a service credit and to lower the amount on our monthly bill, BG have not been forthcoming on either case so we have had no option other than cease paying our monthly invoice. Rather than BG communicating with us over the issue, they have decided to take the legal route to force payment of their invoices which we do not believe are due, hence the Winding Up Petition."
Off to court it goes, then. We know the lawyers will do well out of this. Alphadex's customers will doubtless hope it does, too, as a win for the hosting company will remove the need for hasty website migrations. ®
Sponsored: Fast data protection ROI?