British Gas applies to wind up UK colo outfit Alphadex
This might be a good time to plan a web site migration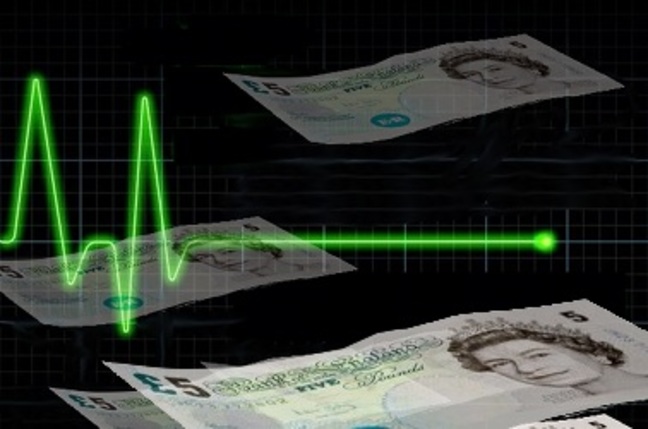 British Gas has filed a petition to wind up UK colocation outfit Alphadex.
It's the second time Alphadex has found itself in trouble in recent weeks. In early March it experienced significant outages, drawing understandable ire from its users. The company has since explained the incident as having been caused by "unsecured WordPress scripts which allowed [hackers] to install a UDP relay service on the customers [sic] virtual server. This UDP relay service then sent traffic between itself and other compromised servers on the network, the traffic proliferated until it hit its capacity."
British Gas' petition names "Alphadex Limited (Company Registered No 07049399) 197 Ribbleton Lane, Preston, Lancashire" and those details match those provided by Companies House, leaving little room for doubt that the colo company is in strife over its energy bill.
The Reg contacted Alphadex seeking comment on the petition and was told we would receive a reply to our queries on Tuesday. That promise was not fulfilled. We will update this story if more information becomes available. ®
Sponsored: RAID: End of an era?