Brit IBM prof gets life-changing 'Tech Nobel' for work in spintronics
Joins Linus £$%^ Torvalds, Tim Berner-Lee as gong recipient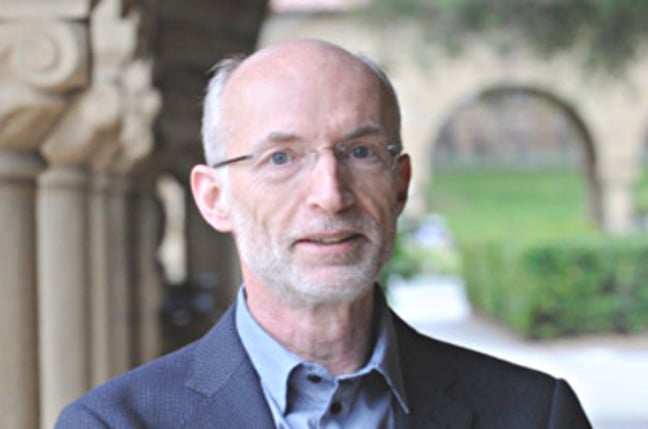 A Brit boffin at IBM's Almaden Research Centre has won a Finnish prize for spintronics research which led to a thousandfold increase in disk capacity.
The €1m (£824,400) Millennium Technology prize has been awarded by the Technology Academy of Finland to Stuart Parkin, an IBM Fellow at Almaden where he manages the Magnetoelectronics group, and also a consulting professor at Stanford University.
The prize is awarded every two years for innovations that promote a better life. The general principles involved are:
Awarded to groundbreaking technological innovations that enhance the quality of people's lives in a sustainable manner
The innovations have been applied in practice and are delivering extensive change now and in the future
The innovations stimulate further cutting edge research and development in science and technology
Past winners include Sir Tim Berners-Lee, 'im wot "invented" the world wide web, and Linus Torvalds of Linux infamy> fame.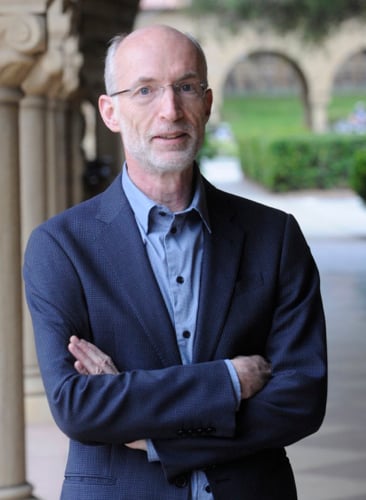 Stuart Parkin
The Finns gave Prof Parkin the award for "his discoveries, which have enabled a thousand-fold increase in the storage capacity of magnetic disk drives … thanks to the spintronic device."
These "discoveries rely on magneto-resistive thin-film structures and the development of the giant magnetoresistance (GMR) spin-valve read head. Following the discovery of GMR in 1988, Parkin rapidly transformed this scientific observation into a practical data storage technology."
Parkin also proposed magnetoresistive random-access memory (MRAM) in 1995 "based on magnetic tunnel junction (MTJ) memory cells," according to the citation. "The MTJ, a close cousin of the GMR spin valve, has become standard in hard disk drive read heads."
The Finns have made a video about the award to Prof Parkin available:
Youtube video of the presentation to Professor Parkin
®
Sponsored: RAID: End of an era?