Raspberry Pi to serve up bite-sized modules for bulk-buying biz bods
'Makers' will love SODIMM sized 'puter too, says RPi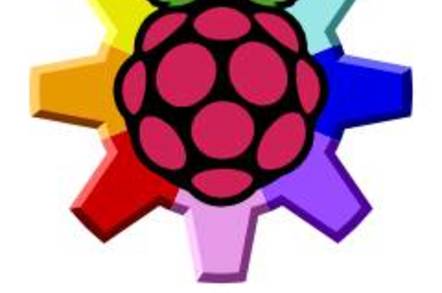 Do you think $30 is too much to pay for a computer? You're in luck, because Raspberry Pi is set to release super small circuit boards for a fraction of the price – although they'll need to be plugged into a custom motherboard.
Their small size – 67.6mm x 30mm – makes them ideal for consumer electronics and sensor devices – appealing to the garden shed boffins of the "maker" community as well as those looking to manufacture IoS devices on a scale of hundreds or thousands.
According to the official blog, the compute module contains "the guts of a Raspberry Pi", including the nifty BCM2835 processor and 512MB of RAM and a 4GB eMMC Flash device, all ready to slip into a standard DDR2 SODIMM connector.
"The goal is to support industrial and embedded users of the Pi who are producing hundreds or thousands of products which embed the Pi and would prefer a smaller form factor," said Raspberry Pi founder Eben Upton.
"It's not designed to plug into either an SDRAM or PCI-Express bus -- it just uses the JEDEC SODIMM form factor because SODIMM sockets are cheap, commodity parts which can carry high-speed signals reliably," Upton added.
He hopes to price the smaller Pi modules at about $30 for 100 units. ®
Sponsored: Minds Mastering Machines - Call for papers now open