Microsoft's gobble of Nokia phone biz gets thumbs-up from China
Deal expected to go through this month, despite Indian tax dispute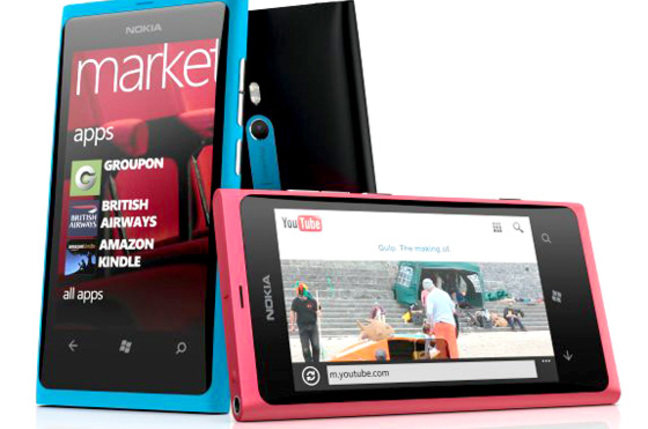 Nokia has sorted the lingering issues with China over the sale of its mobile biz to Microsoft, putting the deal back on track to close in April.
The Microsoftie slurp was supposed to be done and dusted by the end of March, but the firm's general counsel Brad Smith said late last month that the final details wouldn't be hammered out until April.
Smith said that the deal had gotten the regulatory nod from 15 different markets, but it was still awaiting approval in a final few countries.
When the acquisition was announced last year, workers in Nokia's factory in the southern city of Dongguan protested against the deal, claiming that it would affect their compensation.
The Finnish phone-maker has also faced trouble in India, where it's in the middle of a tax dispute. Indian courts want Nokia to put over half a billion dollars into escrow while it fights the country's tax authorities, before it hands Microsoft the keys to one of its biggest manufacturing facilities to Microsoft.
Nokia said today that it had received regulatory approval for the Microsoft deal from the People's Republic of China, the European Commission, the US Department of Justice and "numerous other jurisdictions". It added that the firms still expected the deal to close this month, indicating that they be making some progress in negotiations with Indian authorities as well. ®
Sponsored: RAID: End of an era?