Microsoft vows to save devs from unspeakable cloud screw-ups
'You appear to have just run with scissors, want to try that again?'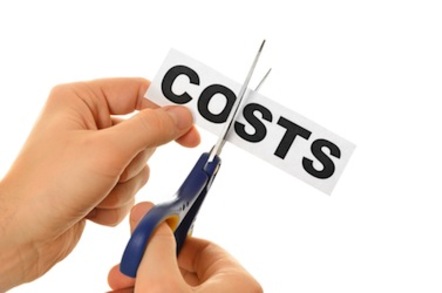 Build 2014 Microsoft has added a rollback feature to its cloud-based SQL Database to protect developers from themselves.
The feature was announced on Thursday at the corporation's Build 2014 conference in San Francisco.
This technology gives developers a "self-service restore" option for SQL databases hosted within the Azure cloud, explained Microsoft's executive vice-president of Cloud and Enterprise, Scott Guthrie. The tech saves up to 31 days of backups of a database.
"You can basically rehydrate the database from whatever time of day you wanted to restore from," he explained. "It's a built-in feature. You don't have to turn it on, just something you can take advantage of."
This kind of rollback feature is very handy, and forms much of the basis of database startup Delphix, for one.
Alongside this, Microsoft has increased the maximum size of an Azure-hosted SQL Database from 150GB to 500GB. Cloud rival Amazon, by comparison, lets administrators provision up to 3TB of storage per MySQL, Oracle, or Postgres system hosted within its Relational Database Service (RDS), or 1TB per SQL Server system.
Microsoft has also increased the service-level agreement from 99.9 per cent availability within a given month to 99.95 per cent. In other words, if a month has 720 hours, then Azure users can get a refund if their database is offline for more than 21 minutes of it, compared to 43 minutes previously.
These changes follow some major price cuts to Azure, which were announced in response to other price cuts by Amazon Web Services and, before that, Google. ®
Sponsored: Minds Mastering Machines - Call for papers now open