NSW government gets into the smartphone case business
Outsourcing jobs one day, entering markets with oodles of private competitors the next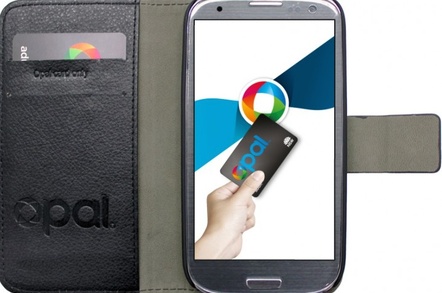 Today's Sydney Morning Herald reports that the right-leaning government in the Australian state of New South Wales has decided to outsource lots of public service jobs because it believes there's a limit to what governments should do.
Why, then, is the same government entering the business of selling mobile phone cases?
The answer is simple: as of today the State's integrated public transport ticketing system is live at all of Sydney's train stations. Your correspondent possesses the "Opal Card"* at the heart of the scheme and can report it's a bit of a pain to find it in one's wallet every time one enters or leaves a train station.
Transport minister Gladys Berejiklian seems to have similar feelings.
"The vast majority of customers use their smartphone when travelling," she's observed, declaring herself "excited a new range of Opal phone covers will mean convenient access to the network will always be within arm's reach."
The phone covers fit the iPhone 4, 4s, 5 and 5s, or Samsung's Galaxy 3 and 4. All feature a pouch to hold an Opal Card on the case's exterior, from where we presume the card can be swiped at stations without needing to be withdrawn.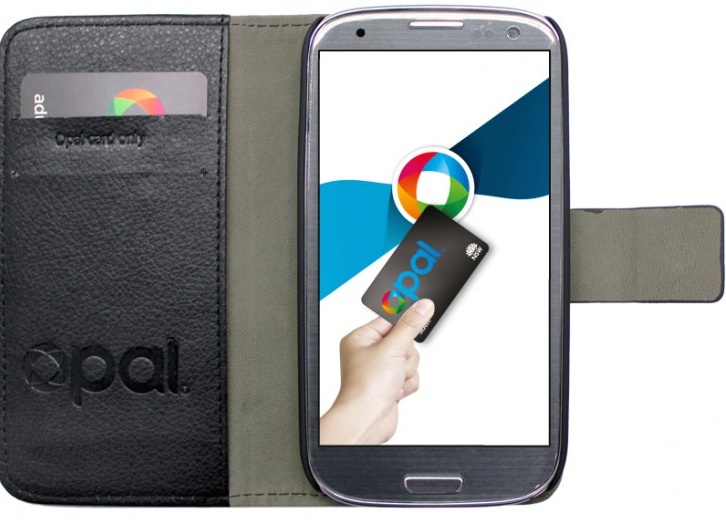 The Opal-card-ready 'flip' cover for Samsung's Galaxy S3
Cases start at $AUD9.95 and you can shop for them here, safe in the knowledge the NSW government has chosen to intervene in a market already featuring hundreds, if not thousands, of private sector competitors. ®
*The "Opal" name is consciously modelled on London's "Oyster Card".
Sponsored: Minds Mastering Machines - Call for papers now open