Windows 8 BREAKS ITSELF after system restores
Driver and firmware updates impossible without patch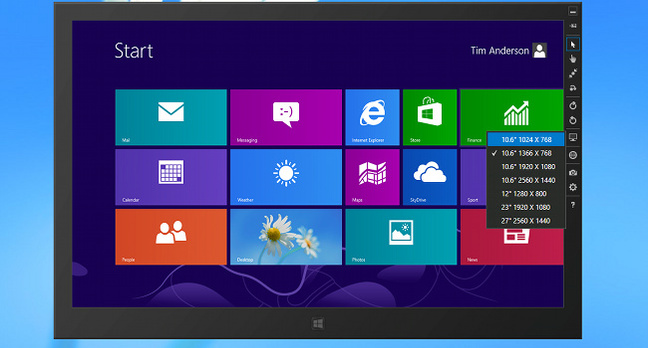 Windows 8 includes a feature called "push-button reset" that restores a computer to a previous known good state, or performs a factory reset.
Nothing out of the ordinary there: System Restore, as it was known in older versions of Windows, could perform those tricks.
But performing System Restore did not render a PC incapable of installing future firmware or driver updates, a problem Microsoft has identified as befalling push-button reset.
Redmond's knowledge base article about the problem says "This issue occurs because a driver or firmware dependency is added to Windows 8.1. After you perform the push-button reset features, the new value cannot be handled correctly."
The good news is that a fix for the problem was issued in March : if you've been rigorous with your system updates, you'll have knocked this on the head already.
If not, once you've picked your head up from your desk, the update seems a fine idea because it is a very good idea to update dodgy drivers and firmware before someone nasty uses them for something naughty. ®
Sponsored: Fast data protection ROI?