Big Yellow loses its head... again: Symantec, we need to talk
Enormo security firm needs to get serious about acquisitions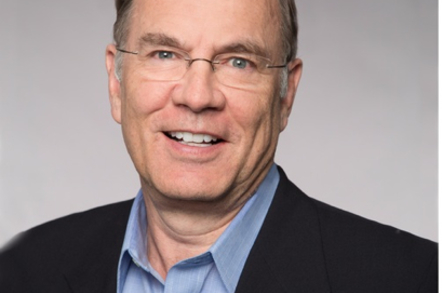 Comment Symantec recently fired Steve Bennett, its second CEO in two years. As a previous chairman of the board, Bennett was part of the team that shifted off the previous CEO. Apparently now, new blood is needed to "act aggressively to capture a growing share of this market," in the words of the new chief, Michael Brown.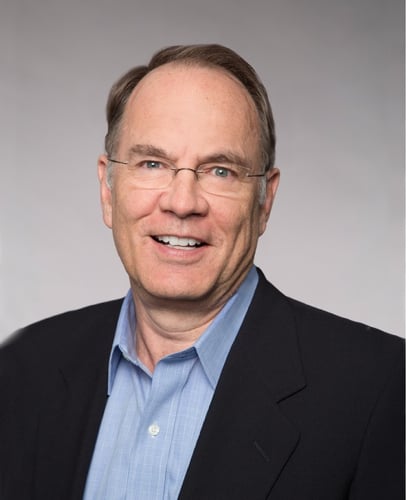 Steve Bennett, ex-Symantec CEO and president
The new board chairman, Daniel Schulman, has spent less than two years in the post, although he has been a board member since 2000. He said Symantec's Q4 fiscal 2014 business projections remained in place:
Revenue of $1.615 to $1.655bn, compared to $1.748bn in the year-ago period,
GAAP diluted earnings per share between $0.29 and $0.31 as compared to $0.27 in the year-ago period.
Profits up but revenue down. Clearly financial engineering and cost-cutting is not the answer to the "How will we raise revenues?" question the board is asking. Yet that same board thought it had already answered that very question by appointing Bennett as CEO in July, 2012, replacing Enrique Salem.
At the time we wrote: "Salem, we think, got the bullet for failing to conquer the mobile security market, his handling of the Backup Exec outrage, and ... humdrum financial performance."
Bennett got the bullet against the background of the firm's continuing failure to conquer the mobile security market and revenue-decreasing financial performance.
At the time of his appointment Bennett said: "I'm looking forward to working with the team to build upon the significant assets in place to help Symantec accelerate value creation for all of its stakeholders."
Seven of the nine Symantec board members were in place when Enrique Salem left. Now, in what would appear to be an astonishing display of impatience, they have turned on Bennett and ousted him before his turnaround plan had time to run its course.
Shulman said of Bennett's ousting: "Our priority is now to identify a leader who can leverage our company's assets and leadership team to drive the next stage of Symantec's product innovation and growth. This considered decision was the result of an ongoing deliberative process, and not precipitated by any event or impropriety."
It's still about leveraging Symantec's assets, then: same old, same old, same mistaken wrong old.
Sponsored: Minds Mastering Machines - Call for papers now open