China demands answers from US after 'I spy on one little Huawei' report
'Extremely concerned' about Snowden's latest NSA revelations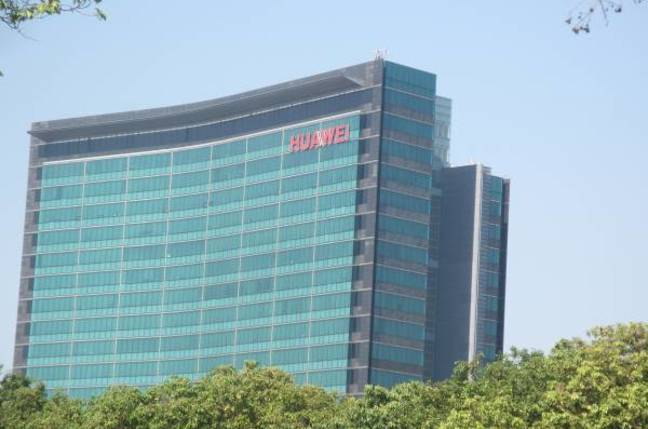 China has demanded an explanation from the US government in the wake of NSA whistleblower Edward Snowden's latest leak, which claims that the agency was spying on telecoms firm Huawei.
The US has repeatedly accused Huawei of being a risky bet for network contracts outside of China as it claims that the company is involved in spying for the Chinese government. Now it appears that the US government has been spying on Huawei, possibly to try to find out if Huawei is spying for the Chinese government.
China, however, is not impressed with the revelation that the NSA may have been snooping on its companies.
Hong Lei, a foreign ministry spokesman, said today that the country was "extremely concerned" about the allegations, Reuters reported.
"Recently, the international media has put out a lot of reports about the eavesdropping, surveillance and stealing of secrets by the United States of other countries, including China," he told a regular briefing.
"China has already lodged many complaints with the United States about this. We demand that the United States makes a clear explanation and stop such acts."
Both the New York Times and Der Spiegel reported on the latest documents over the weekend, claiming that an operation called "Shotgiant" tried to access Huawei and install back doors for the NSA to use. The mission was intended to help the NSA determine if Huawei kit was sending data back to China and to get the agency into any of its targets that were using the firm's networks gear. ®
Sponsored: RAID: End of an era?