Cops bang up squiffy, nude Virginian minx
Rolled up at joint naked and demanding to see husband, police claim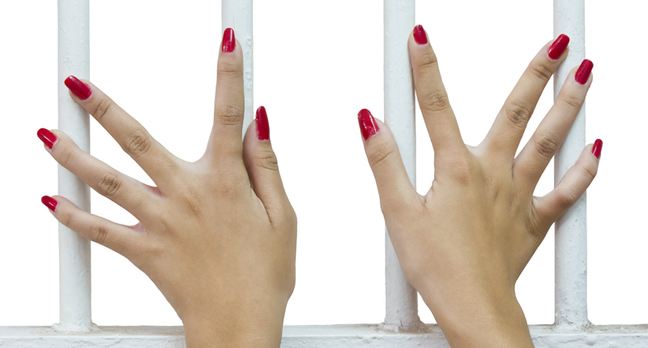 A Virginian earned herself a cuffing last Saturday night after allegedly rolling up at a cop shop both drunk and in the buff, demanding to see her incarcerated hubby.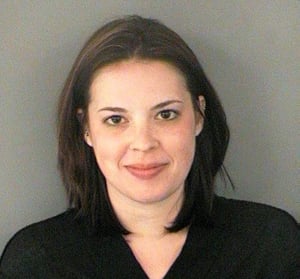 According to this report, 26-year-old Maura Fussell, of Reston, arrived at Arlington Magistrate's Office at around 11pm, "seeking to visit her husband", who was being held after having his collar felt earlier in the day on an unspecified charge.
Arlington County Police spokesman Dustin Sternbeck described her condition as drunk and "completely naked". Since she "refused to get dressed or leave in a cab", she was arrested and charged with "indecent exposure and drunk in public".
The perp was held until she'd sobered up, while cops pondered the most intriguing aspect of the case, viz: "whether Fussell arrived at the office wearing clothes and subsequently removed them, or whether she arrived there naked."
The truth may never be known. It's also unclear just how Mr and Mrs Fussell's Saturday ended in a dramatic double room booking at the Arlington nick. The NY Daily News suggests that since nearby Clarendon hosted a "massive St. Paddy's pub crawl" on Saturday, the celebrations may have played a part in the sorry affair. ®
Sponsored: Are DLP and DTP still an issue?