Google, Microsoft tackle climate change as IBM seeks cancer cure
A big day for corporate social responsibility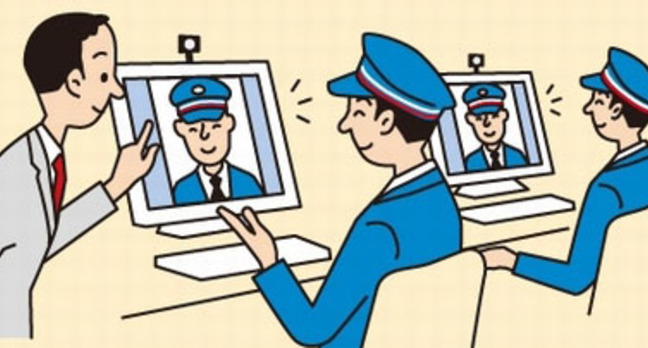 Three of the technology industry's largest companies today harnessed their resources to some Big Problems.
Google and Microsoft have both signed up to US president Barack Obama's new Climate Data Initiative, an effort aimed at "bringing together extensive open government data and design competitions with commitments from the private and philanthropic sectors to develop data-driven planning and resilience tools for local communities."
Google's donated a petabyte of cloud storage and 50 million hours of runtime on its Google Earth Engine. Microsoft has launched a competition to find 40 relevant research projects, each of which will receive Azure access to the tune of 20 terabytes of storage and 180,000 hours of runtime. Esri is also helping out, with help to create maps for 12 US cities.
Co-incidentally, the White House's announcement took place on the same day IBM has unveiled a plan to cure cancer. Or at least get some way towards that goal by pressing its Watson supercomputers into service to figure out how treatments can be tailored to individual patients.
IBM will start by helping the New York Cancer Centre to analyse glioblastoma, a malignant and very aggressive brain cancer that carries off 13,000 people each year in the USA alone. IBM hopes to match genome data from patients with clinical data to hasten development of treatments, with Watson helping this along by "identifying patterns in genome sequencing and medical data to unlock insights that will help clinicians bring the promise of genomic medicine to their patients." ®
Sponsored: Application managers: What's keeping you up at night?