Good riddance to American internet oversight says Microsoft
Independent DNS regulator a 'significant and welcome development' says policy man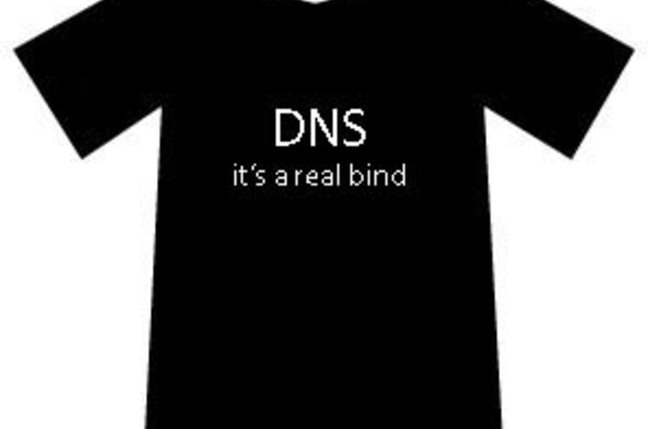 Microsoft's veep for technology policy David Tennenhouse has given Redmond's good netkeeping seal of approval to the USA's plans to stop acting as the ultimate regulator of the internet.
Tennenhouse has posted to the effect that "The U.S. Department of Commerce National Telecommunications and Information Administration's recent announcement of its intent to transition key Internet domain name functions to the global multi-stakeholder community is a significant and welcome development."
Microsoft's argument is that oversight of the Internet Assigned Numbers Authority is the last job that hasn't already been taken up by an independent group, and that the model of allowing such organisations to steward the internet has worked very well for all the other chores involved in operating a global data internetwork.
Standing down the USA from its role overseeing IANA is therefore something Redmond in no way fears. Indeed, Tennenhouse writes that "As a worldwide leader in providing devices, services and solutions that help people and businesses realize their full potential, Microsoft relies on the stability, resilience and security of the DNS system to enable our cloud services – and we are confident that now is the right time to complete this transition." ®
Sponsored: RAID: End of an era?