Indian supremes demand $573m in Nokia-Microsoft phactory selloff deal
Long-drawn-out tax battle may finally be Finnished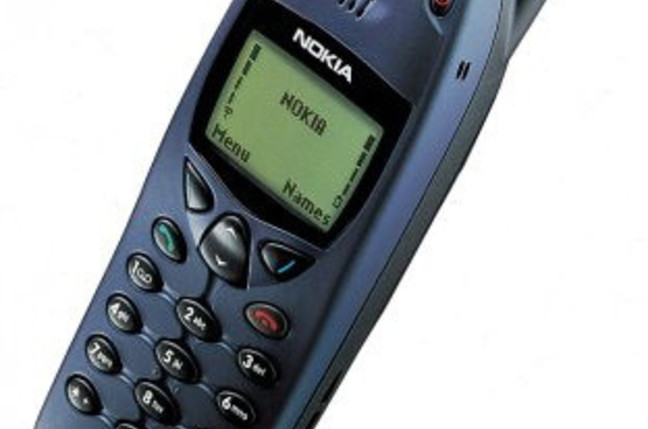 India's Supreme Court has ordered Nokia to hand over a $572.5m guarantee before it can give the keys of one of its biggest manufacturing facilities to Microsoft.
The order stems from a tax dispute over the plant in Chennai and upholds the verdict of the Delhi High Court, Reuters reported.
The Finnish firm originally offered to put Rs22.5 billion ($369m) in an escrow account while it fights the claims of the Indian tax authority in court, but the court told it to fork over a further Rs35 billion, which Nokia said will stop it from being able to fight the tax claims.
Nokia is trying to sell its mobile phones business to Microsoft for $7.5bn and is expecting the deal to close by the end of this month. The plant is one of the firm's largest phone-making factories and the company said it can only run it as a contractor to Microsoft for so long.
Indian authorities demanded around Rs20.8 billion ($339m) in taxes from Nokia this time last year, which could grow to a total of Rs210 billion ($3.43bn) with added liability, interest and penalties. ®
Sponsored: RAID: End of an era?