ACCC to target price comparison websites
Telcos also on notice for their confusing pricing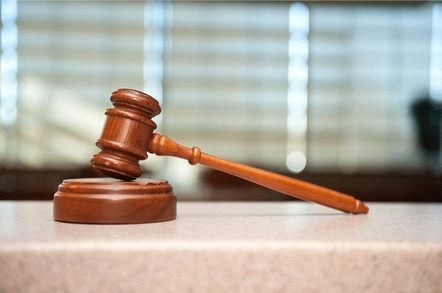 Consumer affairs regulator the Australian Competition and Consumer Commission (ACCC) says it's stepping up its consumer oversight in the telecommunications sector and on the Internet, while outlining its priorities for 2014.
Of particular interest to Australian Internet users will be a continuing watch over misleading advertising in the telecommunications sector, so-called "drip pricing" that drives consumers to distraction when trying to buy seats on airlines or tickets to events, and the integrity of price comparison sites.
Drip pricing happens when the price initially shown to a customer gets incrementally added to with extra fees and charges during the purchase process: starting with a $100 seat price for an event, the customer finds that credit-card processing fees and delivery fees (even when venue-pickup is requested for the tickets) and other fees add another $20 or $30 to the final price.
"Consumers purchasing airfares or event tickets are all too familiar with this practice," Sims drily noted in his speech, adding that the commission believes it could also be anti-competitive. "There will be enforcement action in this area shortly".
The commission also plans to clamp down on misleading or deceptive price comparators websites, he said. While Sims didn't nominate a particular site, many such only list prices from their commercial sponsors, according to an investigation by consumer group Choice during 2013.
The ACCC has long taken an activist stance in the telecommunications industry, both in the wholesale market and at the consumer side, and Sims said the commission's battle against misleading advertising in the sector would continue. ®
Sponsored: Minds Mastering Machines - Call for papers now open