Microsoft, Oracle FINALLY get a room: Now they're ready to take on Amazon cloud
Database, WebLogic, Java slide into Azure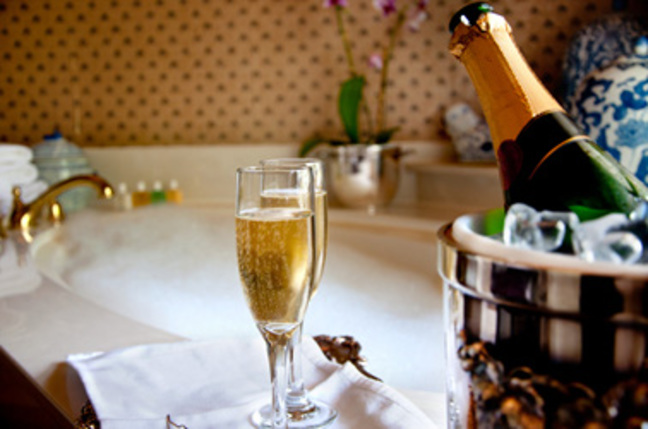 The rise of Amazon Web Services's hulking infrastructure cloud has turned former rivals Microsoft and Oracle into chums.
Redmond announced on Thursday that Oracle Database, Oracle WebLogic Server, and Java were all now available on the Windows Azure cloud, served up in license-included virtual machine images, just as El Reg told you it would last month.
"These images are conveniently located in the Windows Azure Image Gallery," Microsoft wrote in the blog post announcing the move.
"Whether you're an Oracle administrator or a Java developer, you now have additional flexibility and the confidence that your applications will be fully supported by Oracle. You can find more details on the Windows Azure website."
The cementing of the relationship follows an extended courtship between the two companies as they flirted with one another before announcing in June last year that they would work together to load Oracle's tech into the Azure cloud.
Pricing for the service starts at about $60 a month for a one-core instance running Java Standard Edition, going all the way up to the toe-curling pricy $9,397 a month ($12.63 per hour) you should expect to pay for an eight-core Oracle Database Enterprise Edition.
By comparison, Oracle and Microsoft's mutual rival Amazon offers Oracle Database on its cloud, but only the Standard Edition for up to $3.14 per hour on a well-endowed db.m2.4xlarge instance.
Though Oracle chief Larry Ellison spent years mocking the cloud, its rise and the ensuing commercial success of Amazon Web Services has forced a rethink within the database giant. This has even led to some strange cloud partnerships with bitter rivals, like Microsoft and, also last year, Salesforce. ®
Sponsored: RAID: End of an era?