Google encrypts Chinese search requests to subvert Great Firewall
Not that it has many users on the Middle Kingdom's mainland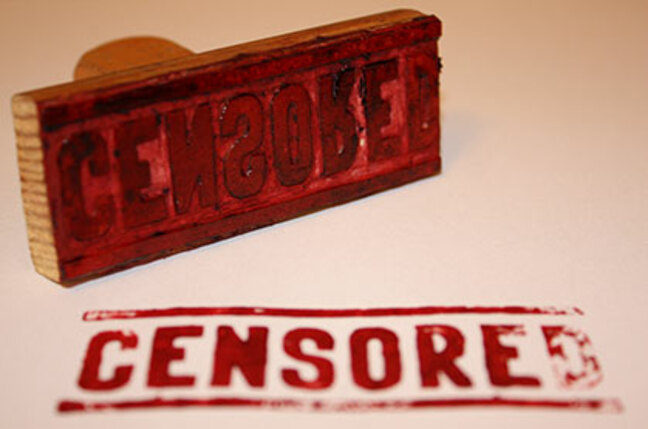 Google is to begin encrypting its web search service for users on the Chinese mainland as part of a general beefing up of the privacy of its users worldwide. Search terms and results pages will be sent over secure connections to thwart government spies and other eavesdroppers.
"The revelations of this past summer underscored our need to strengthen our networks. Among the many improvements we've made in recent months is to encrypt Google Search by default around the world," spokeswoman Niki Christoff told the Washington Post in a statement.
"This builds on our work over the past few years to increase the number of our services that are encrypted by default and encourage the industry to adopt stronger security standards."
Google moved off the mainland of China in March 2010 as a protest against the hacking of itself and other Western firms, attacks the Chocolate Factory said originated from China as the government there attempted to track dissenters to the ruling regime.
The move will frustrate the operators of the Great Firewall of China, as well as anyone else spying on Chinese internet users. Google users around the rest of the world have had encrypted search as an option for some time, and it's now the default for most users.
"No matter what the cause is, this will help Chinese netizens to access information they've never seen before," said Percy Alpha, co-founder of activist group GreatFire.org, which monitors the Great Firewall. "It will be a huge headache for Chinese censorship authorities. We hope other companies will follow Google to make encryption by default."
That said, Google doesn't have a massive market presence on the Chinese mainland. Local search engine Baidu has the lion's share of the market and estimates of Google's market share suggest less than 10 per cent of mainlanders use the search engine. ®
Sponsored: RAID: End of an era?