Speaking in Tech: Holy SiT! It's our 100th ep. Time for a video-podcast
Friends don't let friends reject Edward Snowden for Lena Dunham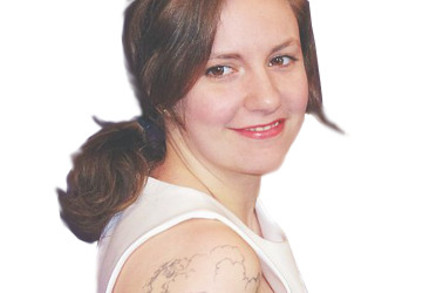 Vid special

This week is the 100th episode of Speaking in Tech which was broadcast through video on Google+ Hangouts! Fear not, uncool kids, we recorded it for you.
Hosted by Greg Knieriemen, Ed Saipetch and Sarah Vela. Our special guests this week are John Troyer from VMware, Amy Lewis from Cisco, Chris Evans from Architecting.IT, Mark Twomey (aka Storagezilla) from EMC and Vaughn Stewart from Pure Storage.
This week we discuss…
Introductions (0:45)
The worst episodes of SiT (5:25)
The worst hosts of SiT (10:55)
VMware busy with announcements: VSANs and Desktop as a Service (DaaS) (12:23)
VMware noise around VDI (18:39)
Challenges for Microsoft (22:50)
Chris Evans rumor alert: Project Mystic – EMC & VMware Do Hyper-Converged Infrastructure (27:15)
Snowden live at SXSW: Encryption and oversight are key to privacy (29:30)
Lena Dunham vs Edward Snowden at SXSW (36:12)
Privacy and control of data in the cloud (39:50)
Austin cracks down on Uber during SXSW (41:00)
Uber is criminal and serial killers on Craigslist (47:20)
Future guest requests (50:50)
Listen with the Reg player below, or download here.
As a special treat for Speaking in Tech's century, we videoed the whole Google+ Hangout too:
Video of Speaking in Tech live broadcast
Podcast Subscriber Links
Subscribe through iTunes
Subscribe through Google
Subscribe through Stitcher
Feed URL for other podcast tools – Juice, Zune, et cetera: http://nekkidtech.libsyn.com/rss
Sponsored: Learn how to transform your data into a strategic asset for your business by using the cloud to accelerate innovation with NetApp