Samsung narrows counter-claim against Apple in US
Also: Apple loses sales ban bid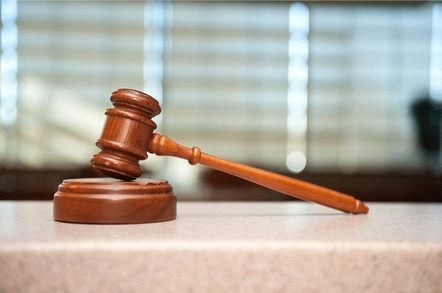 Samsung has trimmed some of its claims in its never-ending lawsuit with Apple, removing two standards-essential patents and one other from its complaint.
In this filing to the US District Court, the two companies have agreed that the following Samsung patents will be removed from the case:
The first two of these were declared standards-essential by the European Telecommunications Standards Institute (ETSI) in 2006 and 2010, respectively.
In return, Apple has dropped counter-claims that challenged the validity of the patents, demanded FRAND licensing of the patents, and alleged breach of contract by Samsung over the patents' inclusion in the action.
The trial will now focus on just two alleged infringements: claim 27 of the '449 patent (recording images and speech), and claim 15 of the '239 patent (real time video capture, compression, and transmission over a cellular frequency).
Last week, Judge Lucy Koh handed Apple a disappointment, declining yet again to ban the sale of old mobes that Samsung no longer sells.
Judge Koh delivered a small slap to Apple for using "unpersuasive" consumer survey data in calling for a ban. Apple had used the survey to highlight a handful of software features in arguing for the ban, but Judge Koh wrote that "A multitude of other survey evidence not prepared for the purpose of litigation … indicates that numerous features that were not tested — such as battery life, MP3 player functionality, operating system, text messaging options, GPS, and processor speed — are highly important to consumers."
As El Reg reported early in March, the two companies have agreed to a mediation session on Thursday. ®
Sponsored: Minds Mastering Machines - Call for papers now open