Cameron pitches UK-Germany 5G collaboration to Cebit
It looks like a pixie-dust-led recovery is upon us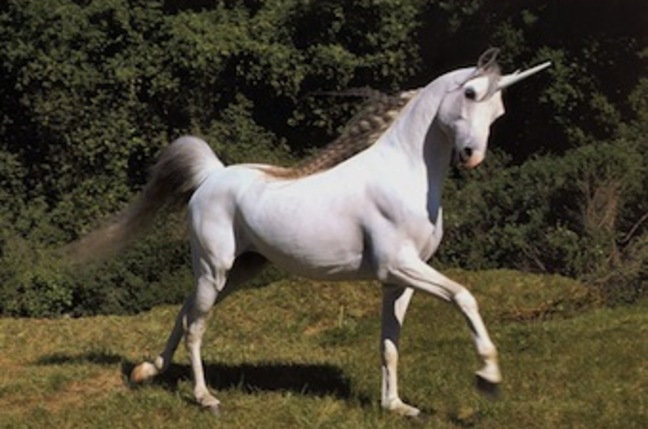 UK prime minister David Cameron has used a speech at the CeBit trade show to announce a UK-Germany collaboration to try and win the race to develop so-called 5G wireless technology.
Presumably stung by the way Asian giants like Samsung are stealing the 5G pixie-dust-and-unicorn-wind headline race, Cameron told Cebit that 5G is a technology "researchers all over the world are going for" that will cut the download time for a movie "to one second".
The collaboration Cameron announced will be between the University of Dresden, King's College University in London and the University of Surrey.
It's another skein in the thread that Europe hopes to weave into a technological lead. Samsung's announcement last May that it had assembled a 28 GHz test network which, given a whacking 64 radio sets could run up an aggregate 1 Gbps over the air interface.
Late last year, South Korea also said it'll stump up 500 billion won on 5G developments in spite of the lack of a standards stream, nor even agreement from any standards body that the 5G designation will ever exist.
The "Europe must take the lead" meme was echoed in February 2014 by Brussels networking czar Thibaut Kleiner, at the 5G@Europe summit.
Absent the hype, El Reg is at least confident that the research work will be of value in future mobile technologies, even if the single user of a mobile handset never gets the 10 Gbps Huwawei keynoted at 5G@Europe.
Back at Cebit, Cameron also promised the UK-German collaboration will also embrace the Internet of Things, saying "We are on the brink of a new industrial revolution and I want us – the UK and Germany – to lead it. Take British ingenuity in software, services and design, add German excellence in engineering and industrial manufacturing and together we can lead in this new revolution." ®
Sponsored: RAID: End of an era?