What do you mean there are no Surface Pros? HAND 'EM OVER, yell Microsoft resellers
Supply to remain in constraint until summer, customers warned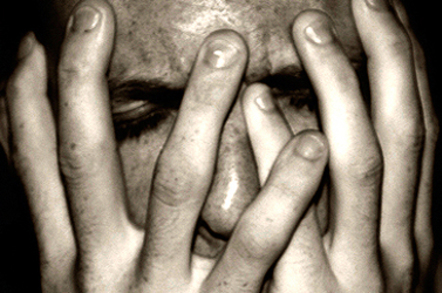 Microsoft has yet to correctly forecast production of Surface Pro machines to match demand with supply, and shortages could continue into the summer.
Or so say channel partners working under the authorised device reseller programme, which want Microsoft to recruit more hardware experts to iron out creases that continue to exist.
Nine B2B channel partners and two distributors have signed up to sell Surface as of last August, but product availability has been sporadic.
"We have got reasonable demand," said one wholesaler, "but it is more challenging getting hold of stock."
Part of the problem is that Microsoft treated the Surface channel scheme like a "licensing programme" said another participant.
"It may be August or even September before it get markedly better, we are talking about the summer. Microsoft didn't forecast well, didn't build enough, and not just for the devices, the accessories too".
This has impacted the ability of partners to build momentum with customers, and punters in many cases are happy to shift to another tab vendor, say multiple people we contacted.
"It is difficult to say how much business we have lost, but [supply issues] have resulted in less demand," a MS Surface partner added.
When pitching to become part of the Surface device programme, resellers were asked if they could shift around 50,000 units a year but some we spoke to said they had struggled to achieve more than a fraction of that.
"I am not sure demand for touch on Windows in the enterprise is massive," said another Surface partner, "we sell a lot if iPads and most corporate customers considering tablets look to Apple".
Microsoft's misfiring forecasters could be forgiven for being conservative in their estimates of market demand, given the massive $900m write-down of Surface devices last year.
Talking to The Channel, Linda Rendleman, Microsoft UK director for partner business and development, said she was not familiar with the specifics of Surface supply, saying, "I don't have that information".
She did say, however, that 1,000 devices had recently landed in distribution and by the next day, just 10 units were left after authorised device reseller feasted on them.
A Microsoft spokesman told us this week it is "actively working with our manufacturing teams… to get Surface in customers' hands as soon as possible".
In Q4, Canalys data showed that Microsoft shipped 124,000 Surface devices to customers in Blighty, up from 90,000 in the previous year, and the RT version comprised the lion's share of these sales, which accounted for about 2.2 per cent tablet market share. Altogether, Windows 8 tabs made by MS and OEMs grabbed 4.4 per cent of the fondleslab market during the period. ®
Sponsored: Minds Mastering Machines - Call for papers now open