comiXology's Phantom Zone breached by villainous Haxxor
Use of password change Kryptonite urged for all e-comics readers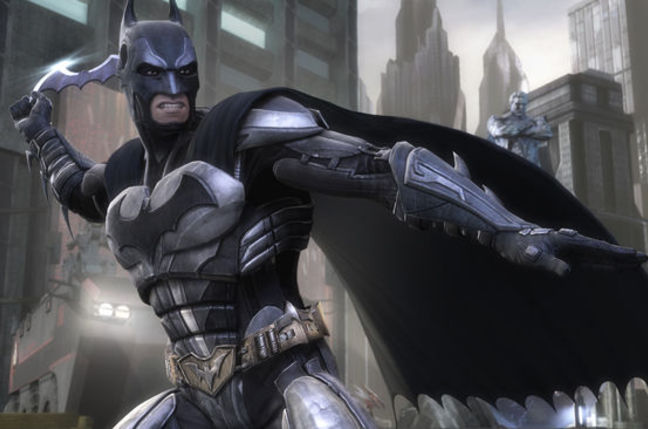 E-comics outfit comiXology has written to customers advising them to change their passwords after "recent review and upgrade of our security infrastructure … determined that an unauthorized individual accessed a database of ours that contained usernames, email addresses, and cryptographically protected passwords."
Just how many people are affected is not known, as comiXology doesn't reveal how many customers it has. But a September 2013 report in Crain's New York Business suggests its apps have been downloaded 200 million times. If even a quarter of those downloads became customers this is a significant breach.
The good news is that comiXology says "Payment account information is not stored on our servers", which chimes with your correspondent's experience of the service: Apple provides its payment mechanism on the iPad and the service uses Google Play for in-app purchase for its Android incarnation.
The company is spinning the password change request as sensible, not urgent. Its email to customers says "Even though we store our passwords in protected form, as a precautionary measure we are requiring all users to change their passwords on the comiXology platform and recommend that you promptly change your password on any other website where you use the same or a similar password."
That's probably decent advice, at least if your iTunes or Google Play passwords are similar to your comiXology code. Get to it, readers, faster than a speeding bullet, before HAXXOR SMASH! ®
Sponsored: RAID: End of an era?