Om Nom Nom Nom: AWS to eat Windows Server 2012 VMs
Hybrid cloud competition rolls on as Azure offers Active Directory extensions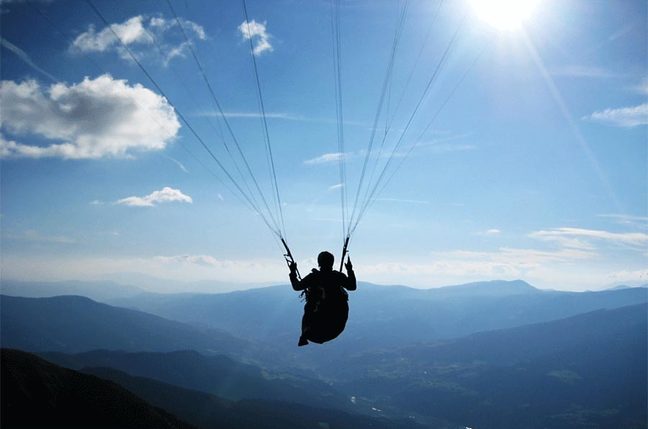 Amazon Web Services' has added yet another feature, this time unveiling the ability to import and export Windows Server 2012 images to EC2.
AWS says it "will provide the appropriate Microsoft Windows Server license key for the imported image" and that "Your on-premises key will not be used in the cloud and you are free to use it for other Windows Server images that are still running in your on-premises environment."
There's also good news for those who like Jeff Bezos' cloudy embrace for Windows Server 2003 or 2008 virtual machines, as AWS can " now benefit from having EC2Config installed by default and from having the latest-generation Citrix PV drivers."
All of which adds up to more robust options for those who like the idea of hybrid cloud. Of course VMware and Microsoft both like hybrid cloud very much and rather hope you use their software and services to drive one. AWS respectfully submits that their end-to-end-elegance arguments are dangerous tosh, hence these new Windows-Server-friendly arrangements.
This new feature won't be decisive: there's a long way to go before these hybrid stacks settle down. Indeed, on the same day that AWS expressed its new ardour for Windows Server, Microsoft let it be known it has released "Directory Extensions for Azure Active Directory". The new offering should allow developers to work with a single directory spanning on-premises Active Directory and a cloudy companion, saving all manner of complications along the way. ®
Sponsored: RAID: End of an era?