Botnet masters using Tor to hide control tools for ZOMBIE SLAVES
Bet you're shocked to hear that, aren't you?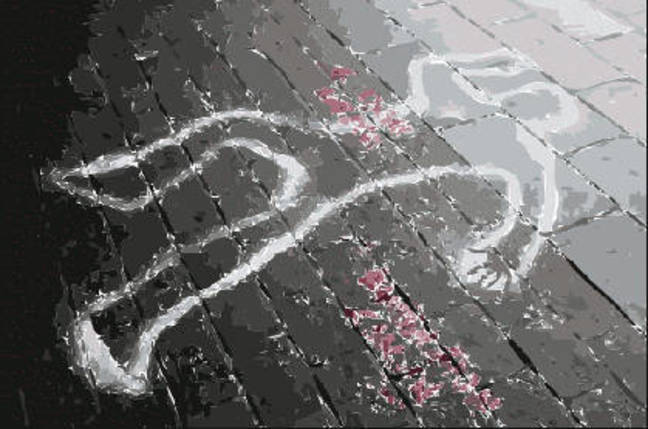 The Tor anonymisation network is being used to hide 900 botnet and cybercrime-related hidden services, according to Kaspersky Lab.
Kaspersky security researchers report that the Tor network is playing host to the ChewBacca point-of-sale keylogger and the ZeuS banking malware control infrastructure, as well as the first Tor Trojan for Android.
Many Tor network resources are command-and-control servers, admin panels and other malware-related resources. "Carding" forums are also flourishing on the darknet.
Using darknet resources offers various advantages to cybercriminals, who are increasingly moving towards the technology, according to Kaspersky Lab.
"Hosting C&C servers in Tor makes them harder to identify, blacklist or eliminate," explained Sergey Lozhkin, a senior security researcher at Kaspersky Lab, "although creating a Tor communication module within a malware sample means extra work for the malware developers."
Lozhkin added: "We expect there will be a rise in new Tor-based malware, as well as Tor support for existing malware."
It's difficult, if not impossible, to identify the user's IP address in Tor, which offers a cloak of anonymity that can be used by anyone from human rights activists to cybercrooks. Moreover, this darknet resource utilises so-called pseudo-domains which frustrate efforts to identify the resource owner's personal information. ®
Sponsored: RAID: End of an era?